Meizu MX4: a display to appreciate from the new Xiaomi rivals.
There's a new opponent for the manufacturers of high-end but affordable smartphones; move over Xiaomi, Meizu has arrived, with the promise of great things. The MX4 is due for release later this year and is to be a flagship device capable of direct competition with Xiaomi's range in specifications and value for money. It is to be priced at a highly competitive 1999 Yuan ($321 US dollars). The purpose of the exercise, apparently, is for Meizu to prove to the world that it can do what Xiaomi do, and gain credibility. So what is this MX4 and can it really compete with the masters of this market?
The MX4 has some exemplary specifications, most notably with regard to the display. The 5.5 inch screen has an awe-inspiring 2560 x 1536 resolution. A pixel per inch ratio of 543 and that could easily make a media fan actually faint with joy. Other specs include 3GB of RAM, a Snapdragon 805 chipset and the photo capabilities are good; there's a 16 megapixel rear and a 5 megapixel front-facing camera.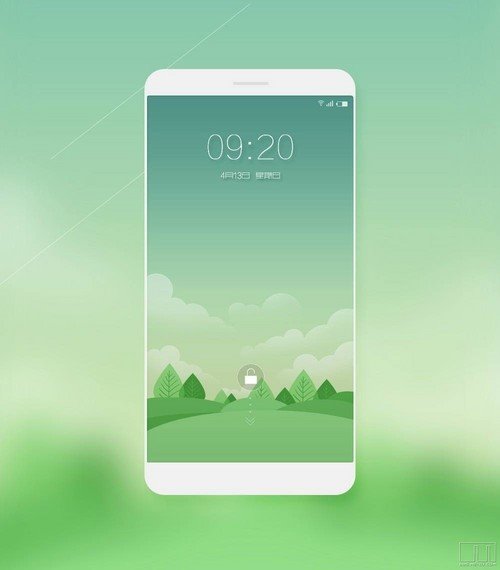 It was previously reported that the MX4 would exist in two forms, with the above version the high-end option: so don't get overly excited about the price quite yet. There will be a lower specification model too, and that one we assume will have the $321 price tag and a more modest display capability of 5 inch 1080p. This means the MX4 is going to be in the same ball park price-wise as the OnePlus One. The Meizu MX4 is also reported to have LTE connectivity, it will be equipped with the newest version of Meizu's overlay Flyme ROM, version 4.0.
Meizu are expanding into the US market with the MX3 available there at the moment through their website store. Hopefully the MX4 will be available there too soon. The progression of Meizu continues to excite, as they are rumoured to be working on another low-cost mid spec phone – one reportedly powered by a Mediatek MT6595, but we'll have to wait for further information about that.