Xiaomi MiPad tablet is heading to market on July 1st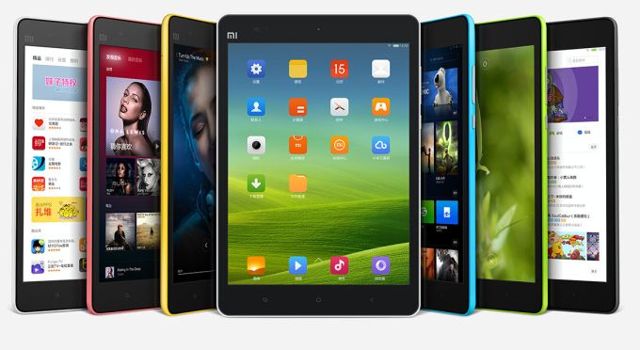 Back on May, Xiaomi has launch their first tablet device Xiaomi MiPad tablet, the Xiaomi Mipad tablet is ready to sold in Chinese market on July 1st. The tablet is comes with NVIDIA Tegra K1, this is the forst tablet device that powered by Tegra K1 pricessor.
The Xiaomi MiPad tablet is ready to release at Chinese market on July 1st, and the tablet is comes with NVIDIA Tegra K1 quad-core processor that support by 192 core GPU, sports with 2GB of RAM and has 16GB of internal storage. The Xiaomi MiPad has WiFi 802.11ac, 8 megapixel rear camera, 5 megapixel front-facing camera, Bluetooth 4.0, and 6700 mAh battery capacity.
While this tablet is offers with high specification hardware, but it's tablet is offers with very affordable price, the Xiaomi MiPad tablet will has 1,499 yuan price tag or about $240 USD. For your information, the NVIDIA tegra K1 processor has beat the Qualcomm Snapdragon 801 processor, it's mean that the Tegra K1 chipset has more powerfull.