HDC Desire 816(m7 knockoff): Full Review
    HDC is making a good living out of cloning the HTC range of smartphones. Sales of the many previous models have been impressive and people on a low budget are appreciating the good value these clone models provide. The HDC Desire 816 is a clone of the HTC Desire 816 and as such contains comparable design and similar hardware at a fraction of the cost of the original.  This model is retailing at $159.99 which is a very competitive price. How is the performance though and what do you get for your money? Well, let's take a look.
HDC Desire 816: Design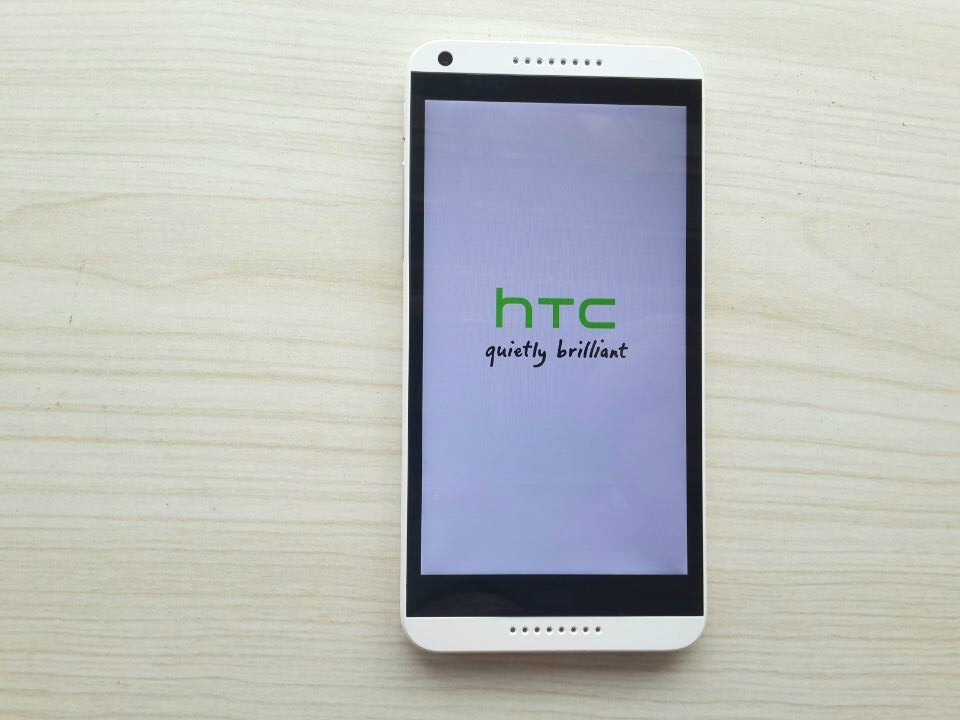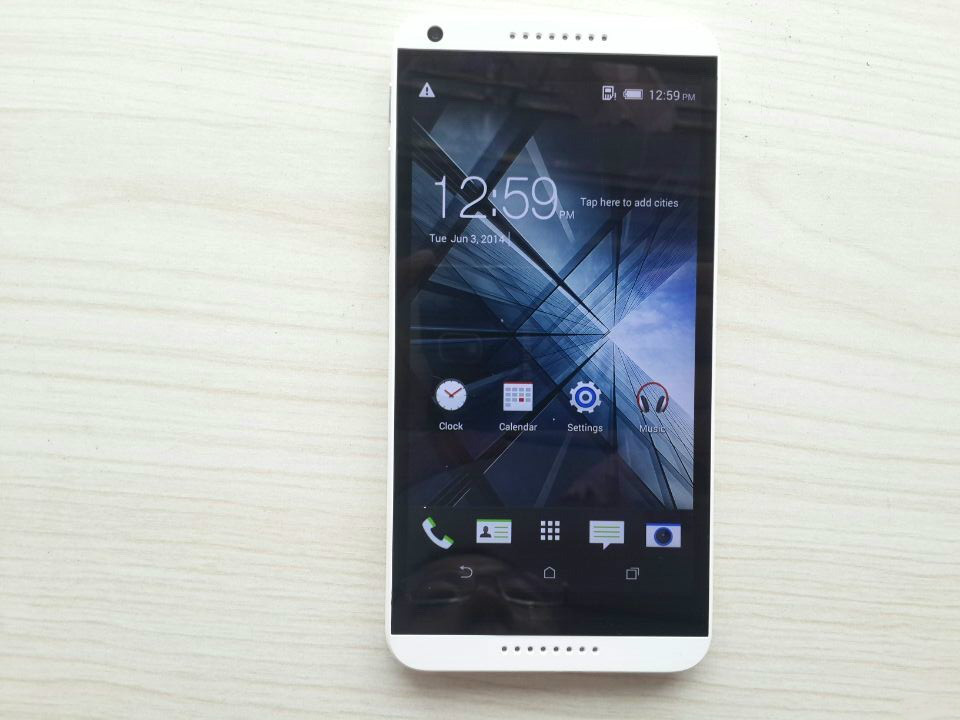 The look of the HDC Desire 816 is identical to the original HTC model, it is slim and well designed with a large 5.5 inch screen which is not Gorilla Glass. There are the usual ports but they are covered with a plastic flap so they don't compromise the simple beauty of the design. With even the boot screen being identical to the original and the HTC logo being displayed it really would be hard to spot the difference between original and clone on looks alone.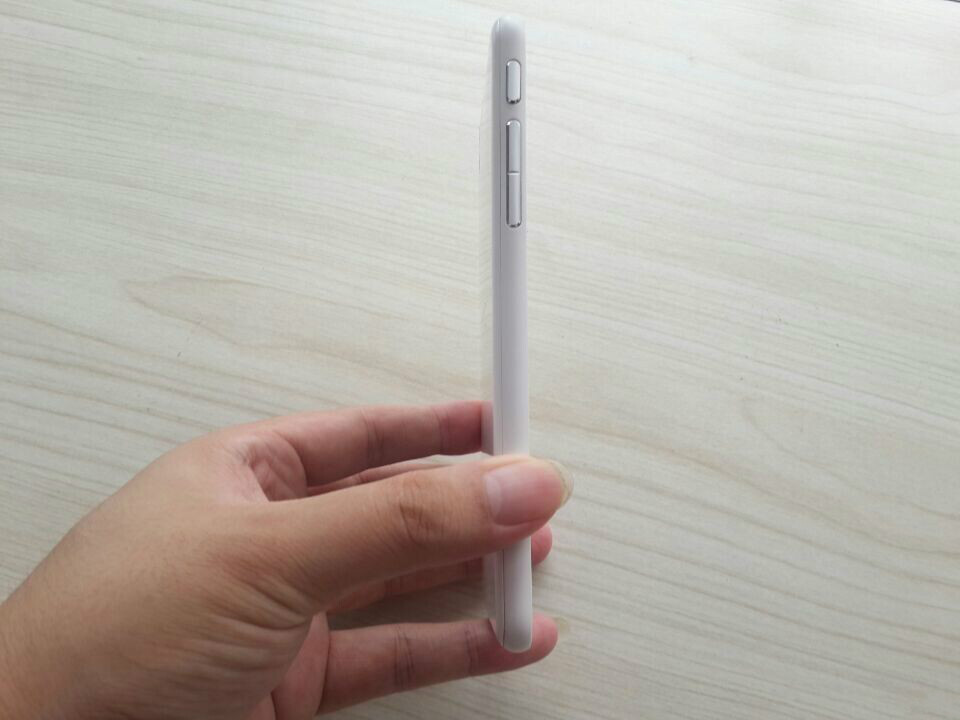 HDC Desire 816: Performance
The HDC Desire 816 must lose out somewhere on the performance if the price tag is to be anything other than miraculous. The screen is one area of compromise, with the HDC version using a 720p screen whereas the original HTC model has 1080p. The lower specifications do not mean poor quality here though and the screen performs well under most conditions, bright sunlight does cause some visibility difficulties however.
The specifications are fairly standard but good value: there is a MTK6582 quad-core processor and 1GB RAM and 8GB ROM running Android 4.2 OS. The system works well though, scoring reasonable highly on benchmark tests and the performance in general use is good.
Despite some misinformation here, the company claim it has a 13Mp camera but tests have found that it is at most 8Mp, although it has some nice bonus features such as Autofocus and 5x Zoom. These are some photos taken with it:
The battery, with 26000 Mah, has a 2-3 days standby life so with reasonably low performance use should last one day.
Conclusion
Overall the HDC Desire 816 is not a top end smartphone, but it is a well-performing package for the price. For those on a budget it really is a good looking and very functional smartphone that hides its deficiencies very well.