Vivo x shot vs. regular/pro camera
Due to fierce competition between different smart phones, the quality of smart phone cameras has greatly improved in the last several years. So how does the quality of photos taken by cell phones compare with those taken by regular cameras?
An internet user recently attempted to answer this question by taking night photos using the vivo Xshot phone and Canon's Powershot SX130 camera.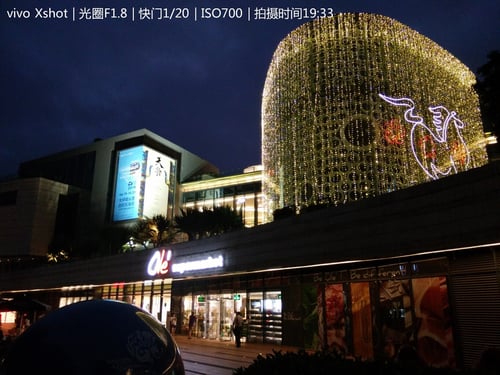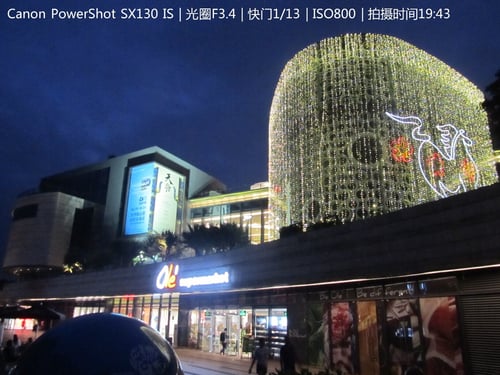 Night shot taken by the vivo Xshot in auto-snap mode
       When in auto-snap mode, the photos taken by the Canon SX130 are slightly overexposed, but you can still see the darkness of the night. As for night photos taken using the Vivo Xshot, the photo is very clear but the night's darkness is slightly underexposed.
Let's see what happens when they are are set to "night setting" mode.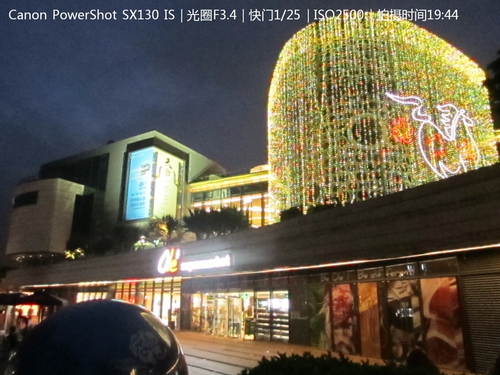 Canon SX130 at night setting mode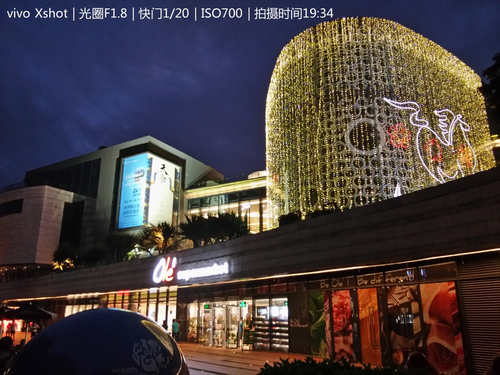 Vivo X shot at night setting mode
Canon improved the SX130's ISO for its night setting mode as well as the shutter. However, the noise in the picture is unbearable. When the vivo Xshot is put in night mode, is able to brighten the darker parts.
Let's now point the camera to a river.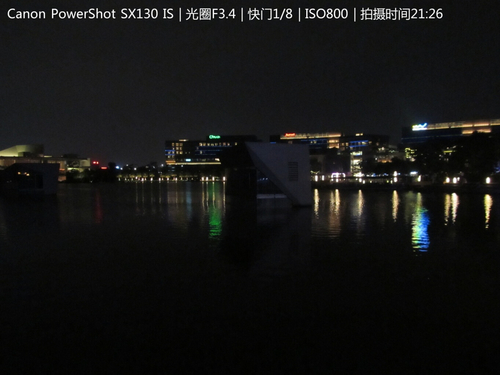 Canon SX130 at auto-snap mode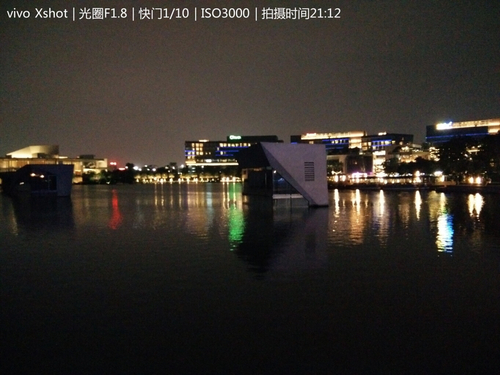 Night mode increases the SX130's ISO and shutter speed. This is not the case with the Vivo Xshot where they remain the same, however, the number of noise spots drop.
A photo of a statue was taken as well but with no flash. Because the lightning was terrible, the photographer took it using night mode.
The Vivo Xshot was able to take a shot of the statue but the SX130 couldn't. While these photos are pretty bad, at least we know how far cell phone camers have gone in the last several years.