Oops! Lenovo AL Glasses coming
Oops! Lenovo AL Glasses coming
It was reported that Lenovo would smash the market with a kind of newly-developed AL Glasses, in which contains the bone-conduction technology, the most special one,  that the kinds of Glasses are more than one, in which the third-party cooperation is applied in the business model. In Lenovo, there is a project called NBD, which is a platform support the third-party manufacturers' cooperation, currently, the forum of NBD and its official website are all released to the public.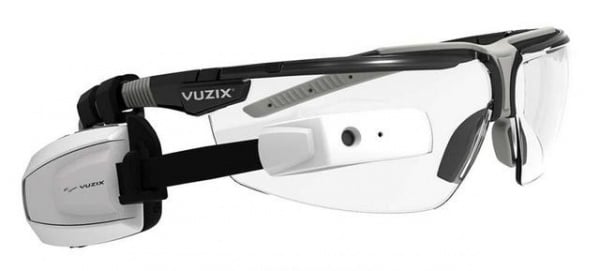 Lenovo B1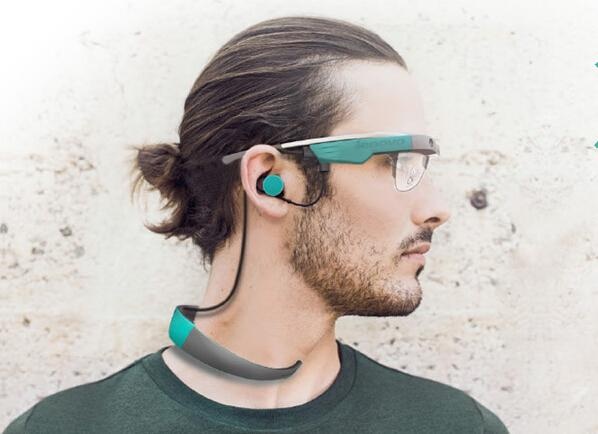 Lenovo C1
In Lenovo, NBD stands for New Bench, and Bench looks like "π" in figure. Lenovo takes that "π" stands for the highest level of science technology development, and it is also the new standard in the science field. It is not hard to see that, lenovo's NBD Project is keen on the hi-tech, and the business model is to cooperate with the third-party manufacturers, to provide AL Housing and Hardware products.
In NBD Project, we find Lenovo's AL Glasses, there are 2 types, B1 and C1, and they are all co-manufactured with Vuzix, the American AL Glasses enterprise. B1 of Lenovo is Vuzix M100, which are easy to dismantle, also can be worn on right or left, what's more, It can recognize gestures and voices. Bone conduction technology is applied in the Glassed, so private communication is available. The 5 million pixel camera is installed in M100, and it can be connected by Wifi and Bluetooth, 12GB Memory Space together with the Lenovo Cloud Memory System to store some data. Battery duration can last for one day.