The Xiaomi Mi 4 to support fingerprint recognition
The very-anticipated Xiaomi Mi 4 has been making waves in the news recently.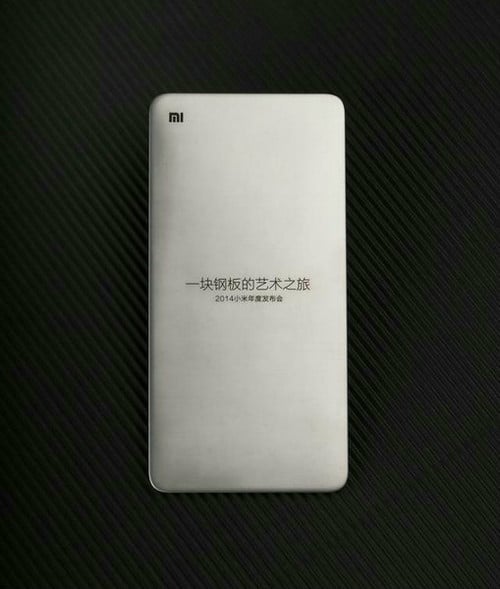 As a result of the Mi 4's metal design and increasing capital costs, the price of the phone may go up to 2499 RMB (402.44 USD). If the news is true, then the Mi 4 will not support more features and will probably attract fewer customers.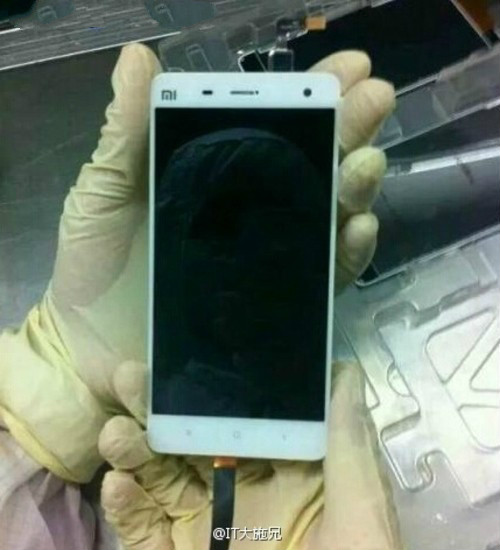 Fingerprint recognition
According to a message in Weibo, the Mi 4 will have a fingerprint recognition technology allowing people to access different kinds of features with their fingerprints.
Even though this has not been verified by a more official source, it could be true. After all, based on the hardware specs that were recently revealed about the Mi 4, it should be filled with a lot of kinds of exciting features.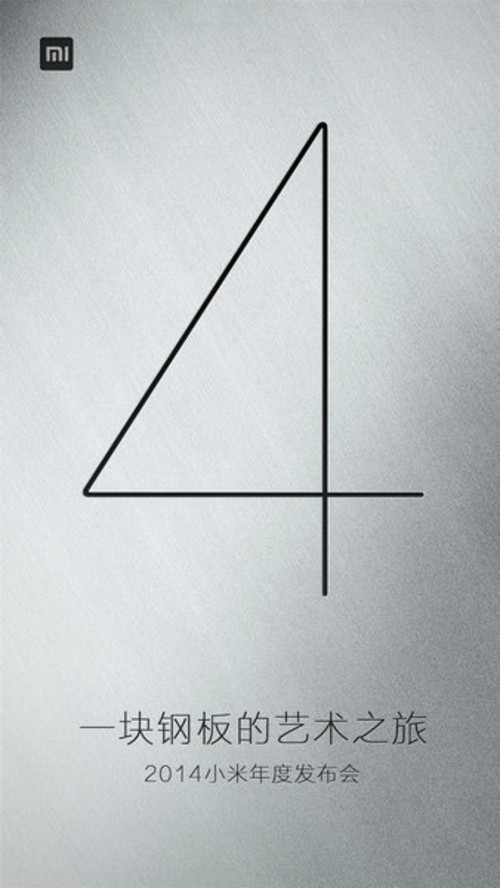 In addition to a 5-inch touch screen, the Xiaomi Mi 4 will have 3GB RAM and 16GB internal memory space as well as a 13mp camera with f1.8 aperture. It will also be supported by Sony camera technology for great photo resolution. One edition of the Mi 4 will use the Snapdragon 805 while another will use NVIDIA's Tegra K1 (non-Denver edition). It will also support LTE 4G internet.