MediaTek Join The Fray! Chromebook Price May Drop Continuely!
At present the price of Chromebook lunched by manufacturers is much lower than that of mainstream notebook, but there is news that it likely will drop continuely. According to foreign media reports, recently MediaTek has added a code in Chromium OS configuration library for testing an entry-level device with the ARM Cortex-A7 processor.
Although the processor still lags behind other commonly Intel Celeron processor, but with the cost is expected to reduce the price will drop further down. It should below $ 200, only flats the price of low-end smart phone.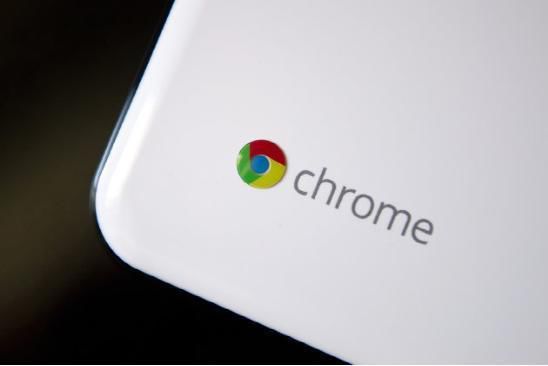 MediaTek May Enter the Chromebook Market (images from Engadget)
 However, MediaTek currently does not disclose the use of these codes, so there is a long period of time until this kind of hardware products would be unveiled. However this is not difficult to understand the motives of chipmanufacturers. While widely used in entry-level smartphone, MediaTek chips may get the same effect in the PC market.