How to install Windows 8.1 firmware for Teclast X98 3G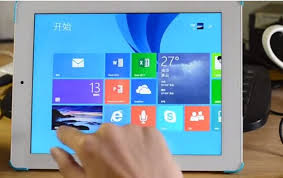 Before you do anything, make sure you read the instructions carefully and keep in mind that this information is provided for assistance only, flash the firmware at your own risk. Some known issues with this install include the camera failing to take normal pictures and 3G not working.
The first step is to prepare the device:
Create a bootable Win 8.1 flash drive:
1. Prepare a Fat32 format USB 2.0 flash drive with a least 8GB capacity (SD card and reader is fine). Try to avoid using USB 3.0 flash drive as it may lead to failure to install the software. Use only the keyboard and flash drive for this installation, whatever you do, do not connect the mouse.
2. Download WinPE.rar,  x98_3G_windows_20140611.part1.rar and x98_3G_windows_20140611.part2.rar. Extract them to the root of the flash drive.
This is the flash drive directory, it is vital that you do not rename any of the files or folders.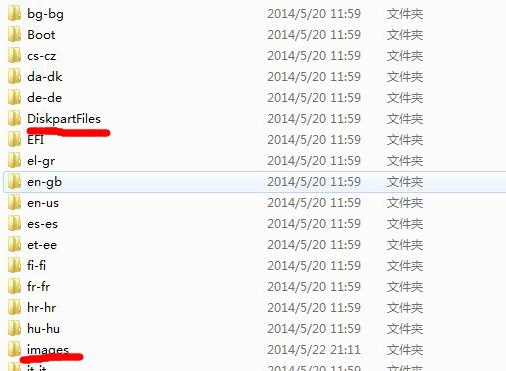 Update Official Android firmware:
1). Upgrade TP firmware in Android:
a. Download the Teclast official flashtools from
http://drivers.mydrivers.com/drivers/482_193056.htm
b. Extract the flashtools zip files then install below applications strictly follow below order (please DO NOT change the default installation path):
iSocUSB-Driver-Setup-1.0.4.exe
IntelAndroidDrvSetup1.5.0.exe
ManufacturingFlashTool_Setup_6.0.30.exe
c. Copy CUSTOM_CONFIG.INI to Program Files\Intel\Manufacturing Flash Tool
d. Find your device's VID and PID in the Android ABD Interface
e. Open ManufacturingFlashTool, then File, then Settings, input your VID and PID, others settings as below: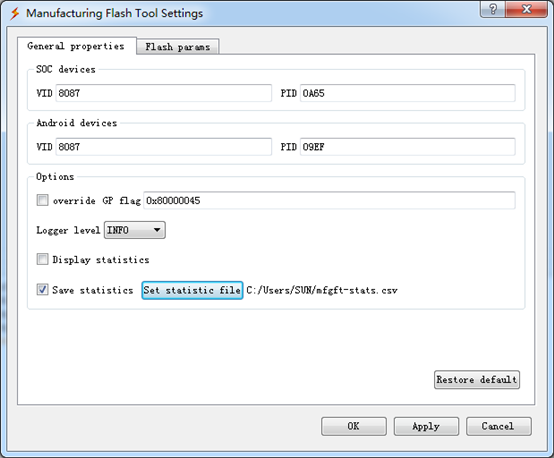 f. Click OK
Unzip X98 3G安卓固件.rar from the following link:
X98 3G Android〈=〉Win8.1 TP Driver
http://pan.baidu.com/s/1sjArD1r (Password: 123k)
Go to ManufacturingFlashTool, then File, Open, then navigate to the unzipped X98 3G安卓固件 folder then select flash.xml, then your X98 to flash the latest firmware.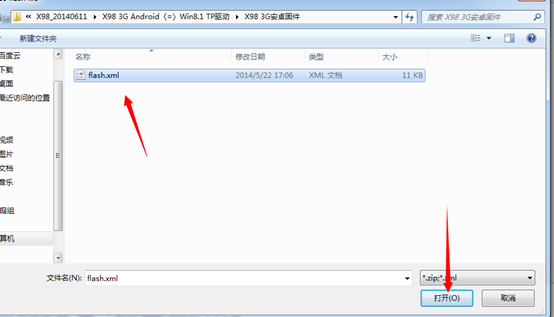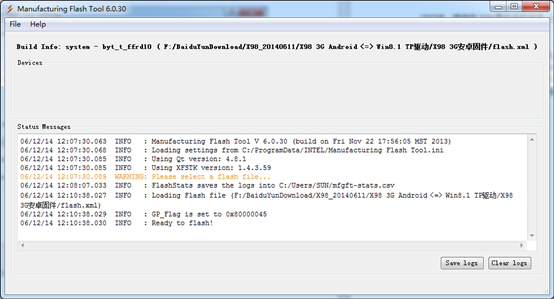 If you see the screen below, you can continue to flash Windows 8.1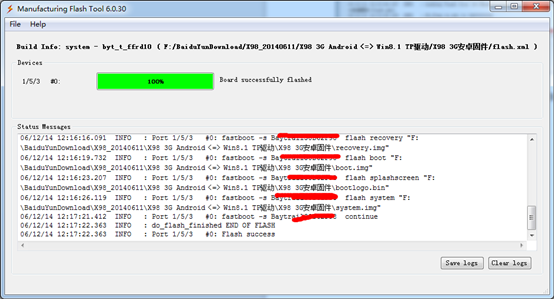 Root your device next, if you aren't sure how to do this, there are instructions here:
http://tabletrepublic.com/forum/android-hacking-tweaking/chinese-root-software-4763.html
Flash BIOS:
 Connect the tablet to your PC, ensure adb is workable
Unzip fpt-tools-package.rar to hard drive (Like D:\)
cmd
d:\
adb push fpt-tools-package data/local/tmp/
adb shell
Cd data/local/tmp/
chmod 0777 FPT
su
/FPT -F Rom_8MB_Tablet_Windows.bin
Press "Y" and then enter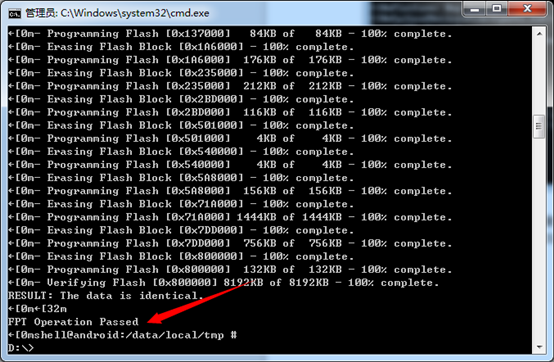 Once you can see the screen above, power off your device at the power button.
Next, installing Windows 8:
a. OTG connect USB HUB, plug USB keyboard and win8 preloaded flash drive to USB HUB, plug OTG to X98 3G.
b. Press the power button to power on X98, after you see two numbers shown on the screen, press Delete button on the keyboard at once.
c. Choose Save & Exit Tab
d.Navigate to the option below Windows Boot Manager then press enter. Windows 8.1 will be installed automatically.
e. When you see Operation Successful, unplug your flash drive immediately.
f. Long press power button to power off the device.
Turn the power back on, and you're running Windows 8.1. Enjoy!