The Mlais M81 comes out on July 29! Sports a 7-inch LTPS screen and costs 1168 RMB (188.43)
After the release of the Mlais Note Pro, another new Mlais will soon hit the market called the Mlais M81.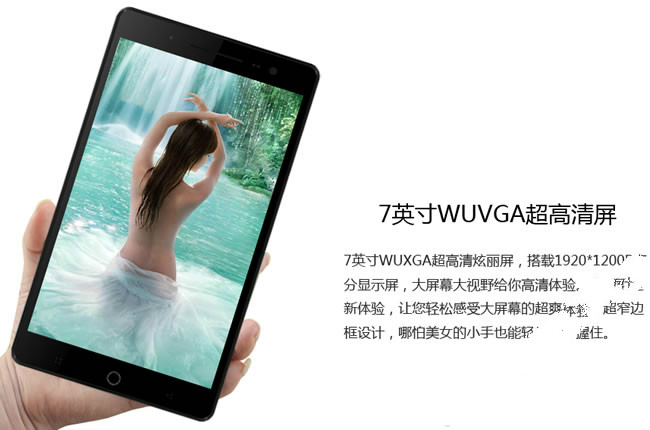 What should get people's attention about the Mlais' new phone is its display screen. The Mlais M81 sports a 7-inch display screen with 1920 x 1200 resolution. As the photos show, the M81 has narrower sides than the regular 7-inch tablet, and as a result, it should have a good screen ratio.
The phone's specs are pretty solid. Official reports show that the M81 will use the 1.7GHz MT6592 octa-core chipset. It will have 2GB RAM and 16GB internal memory storage. It will also sport a 5mp/13mp dual-camera and run on a 4000mha battery. It supports WCDMA/GSM dual-mode.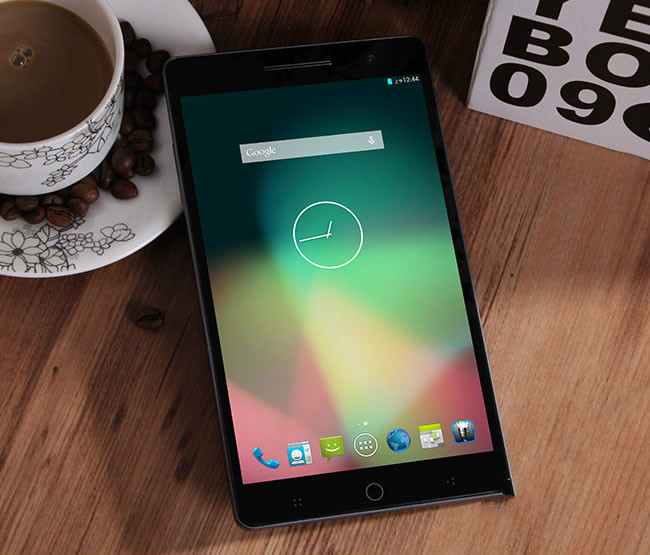 The M81's OS is one of the phone's highlights. It will run on the newest Android OS, the Android 4.43 and supports ART mode. It also has sensory features like a compass and supports USB OTG.
The Mlais M81 will come out on July 29 and will be sold for 1168 RMB, so if you are a big fan of big-screen tablet phones, watch out!