How is the Xiaomi MiBand?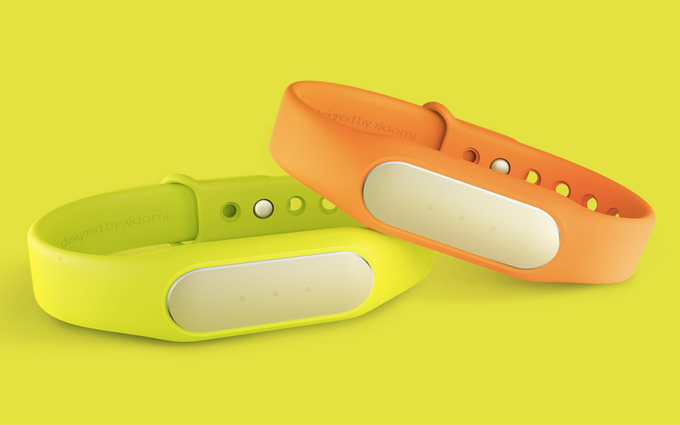 On July 22, during the launch of the Xiaomi Mi4, Lei Jun announced the release of Xiaomi's own armband, the Xiaomi MiBand. So, how is it?
Two kinds of armbands
       Many companies take a different approach in releasing smart armbands. There are the 360 safety bands which needs access to the company's official network just like a pocket-size telephone. It is the only device whose sole function is to point out the user's location.
There is definitely a market for this. Even though the 360 is still undergoing beta testing, there are already hundreds of expensive copies in Taobao per week. This should definitely be useful for children and the elderly, especially those with dementia.
Another type of band is the accessory type, the kind that has to be connected to a cell phone by Blu Tooth. The MiBand is the second type.
How practical is the MiBand?
       The MiBand is actually not that practical as it does not offer the functions that most users need and it's the MiPhone's apps that actually do the job. For example, the MiBand has a pacemaker feature which can only be accessed by downloading the pacemaker app on Xiaomi's app store. Why not use the MiPhone as a pacemaker instead of spending money on an armband? The MiBand is really more an interesting digital toy than an actual tool.
However, regardless of how impractical it is, its sales are pretty good since it is more affordable than most armbands at 79 RMB (11.32 USD).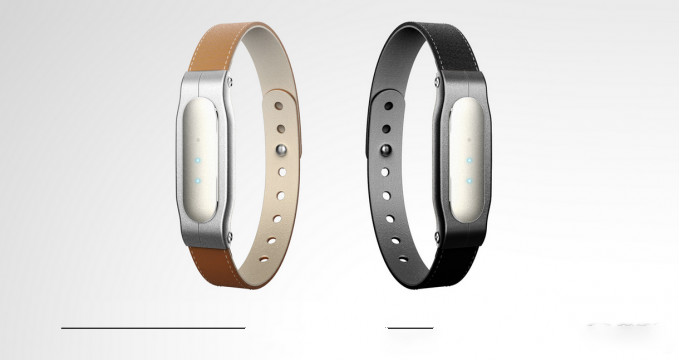 The potential of wearable electronic devices
As of now, most wearable devices are more of luxury items than actual tools with any practical use. However, it actually has potential uses in certain fields. Unfortunately, not a lot manufacturers see this yet. It could truly make a difference in fields such as medicine, education, engineering, outdoors, the military, etc. These industries are the future of wearable devices.