The next Red Bull phone will use MTK's new MT6595 chipset
It was recently announced that the next-gen phone of ZTE's Red Bull series will use MTK's newest processor, the MT6595 octa-core LTE SOC, replacing Qualcomm's Snapdragon chips which were used in previous phones.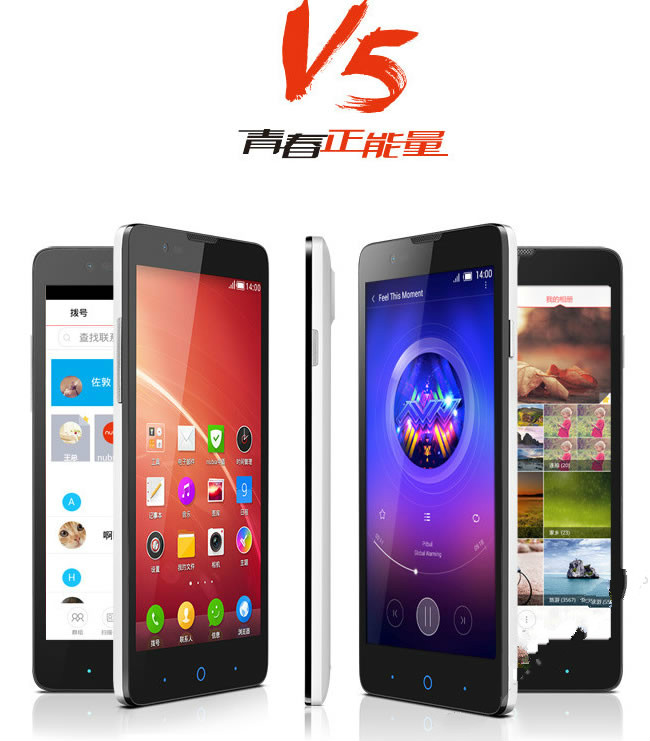 No other details were released so we can only guess that this phone is going to be the Red Bull 2 but they will probably change the name due to special reasons.
As of now, we cannot make any guesses about this phone but if it uses the MT6595, then it should probably have good performance. By using this chipset, ZTE hopes to sell this phone at the terminal market at around the 1K5-2K RMB market. The design of the next Red Bull phone should not hold back the power of the MTK6595. We will have to wait a while until they announce a release date.