Huawei Ascend Mate 3 to face Samsung Galaxy Note 4 this September
Huawei is currently working on their next device. We already know that the Huawei C199 and Huawei Honor H60 have already been listed in the Ministry of Industry and Information Technology's website, and it looks like the new Ascend Mate 3 will be launched this September.
A giant curtain was lifted over the smart phone market after the release of Samsung's Galaxy Note series. Huawei has always wanted to compete with the Galaxy Note with their Mate series.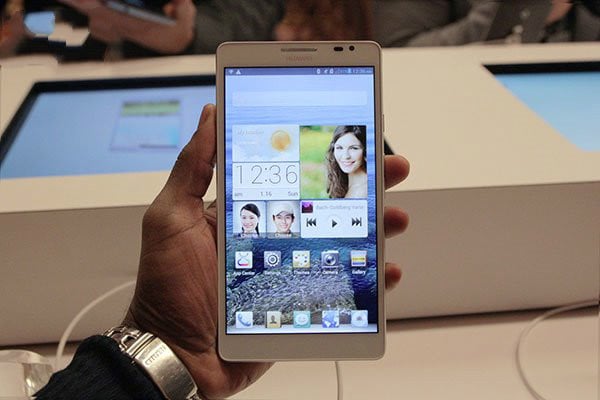 No official news on when the Galaxy Note 4 has been released but rumors say that it should come out in September. Huawei will also launch the Mate 3 in September hoping to crush the Note 4.
According to reports, the Huawei Mate 3 sports a 6-inch display screen with a 1920 x 1080 resolution and uses the HiSilicon Kirin 920 processor. Furthermore, three versions will be released at the same time, and should support the three big mobile operators in China.