Google enlists Motorola to work on Nexus 6, parameters revealed
A few days ago, an entry for a new smartphone called the "Motorola Shamu" appeared on the website, GFXBench. It is important to note that "Nexus 6" is put in parenthesis next to it. Since its benchmark test results are close to the Samsung Galaxy S5 and HTC One M8, it should be a powerful phone.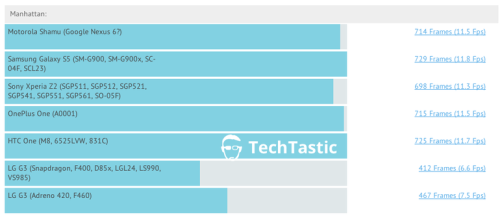 Earlier, it was reported that the Nexus 6 was being developed by Motorola as a subcontractor and this confirms it.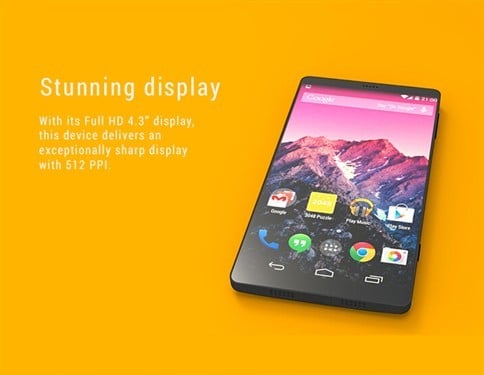 The Nexus 6 is said to sport a 5.9-inch screen and will have a fingerprint recognition feature. Other than that, not a lot of information has been revealed but based on its benchmark results, expect this phone to be sold as a flagship device.