Rendering of Coolpad's Daguan 5 shows narrow-framed design
Early this month, a photo of what appears to be the Coolpad Daguan 5 was leaked online. It was also reported that the Daguan 5 would have a revolving camera although Coolpad later denied this.
Now, we received a rendering of the Daguan 5 which looks very similar to the leaked photo but this time, there is no news about the camera. Most of the new information concerns the Daguan 5's design and specs.
As the rendering shows, the Daguan 5 has a slimmer but hearty design than the Daguan 4. It has a very narrow frame. Previous reports have stated that it may sport a frameless design.
It was also reported that the Daguan 5's case would be made of Kevlar, but looking at the phone's frame in the rendering and according to an insider, it follows a cobwebbed design. This phone is available in black, white, blue and gold.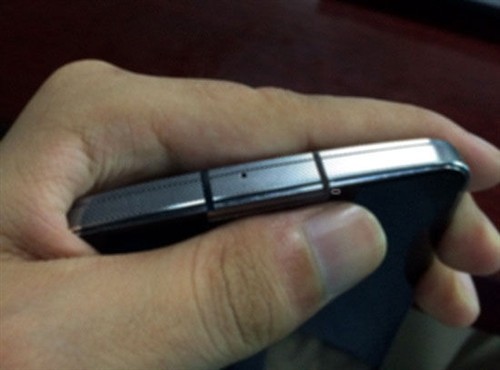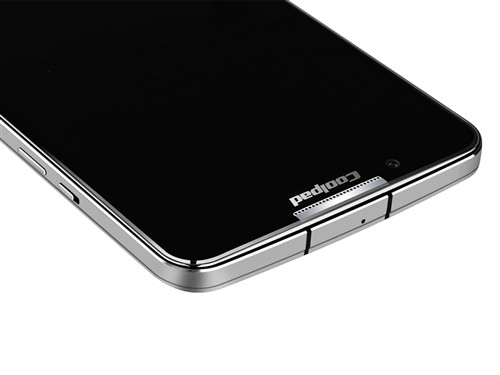 According to reports, the Daguan 5 uses the 2.5GHz Snapdragon 801 quad-core chipset and sports a 5.5-inch screen with 2560 x 1440 resolution. Expect more news about the Daguan 5's specs.