Motorola plans to unveil their wearable and two Smartphones and a bluetooth device for 9/4 event
Motorola Mobility finally plans to bring Moto 360 to markets with smartphone duos and a bluetooth device.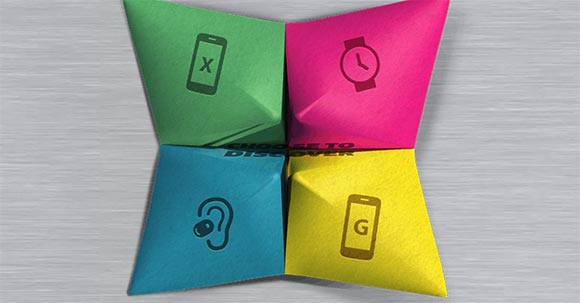 After teasing at Google developers conference, the smartwatch will debut  at an event held in Chicago on September 4.  In addition, it is also said that G and X smartphone make their presence, it is likely to be sequels of Moto X and Moto G . With these 3 in bag  a Bluetooth headset also opens it's curtain in the event.
The Moto 360 was announced on March 18. The smartwatch rumored to have a metal body. Moto 360 is a circular android wearable first of it's kind.
The Moto X+1 is said  to be the company's next flagship. It may have a  Qualcomm Snapdragon 801 as SOC along with 2GB of RAM. It features a 12MP camera and 2,900MAH battery. It also features a 4G LTE support.
Moto G2,  it is rumored to be a dual-SIM device with a 5″ display of 720p resolution,  a Snapdragon 400 chipset with a quad-core 1.2GHz Cortex-A7 CPU and Adreno 305 GPU,  1GB of RAM, plus an 8MP rear camera. The major  upgrade from it's precedent  is the screen size.