Xiaomi: how to avoid fake Xiaomi power banks
The CCTV Quality Inspection Weekly Report disclosed a large amount of disqualified power banks on August 24th, and the 5200mAh Xiaomi power bank is one of them.
Xiaomi quickly responded to that. They said those Xiaomi power banks CCTV tested were not genuine. The State Quality Inspection Administration confirmed that yesterday.
So to help users avoid buying those fakes, Xiaomi has dedicated an instruction page on their official website just for that.
Method one: always buy from the the official website or authorized channels.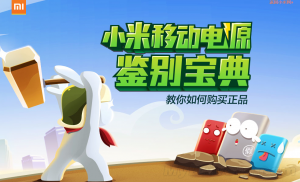 Method two: use the anti-counterfeit label to verify.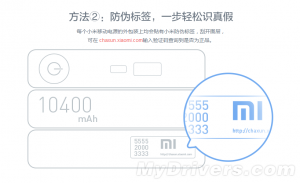 Method three: Check the workmanship details.