EHEAR E2: A $65 Smart Bluetooth headset that doubles as a Video Camera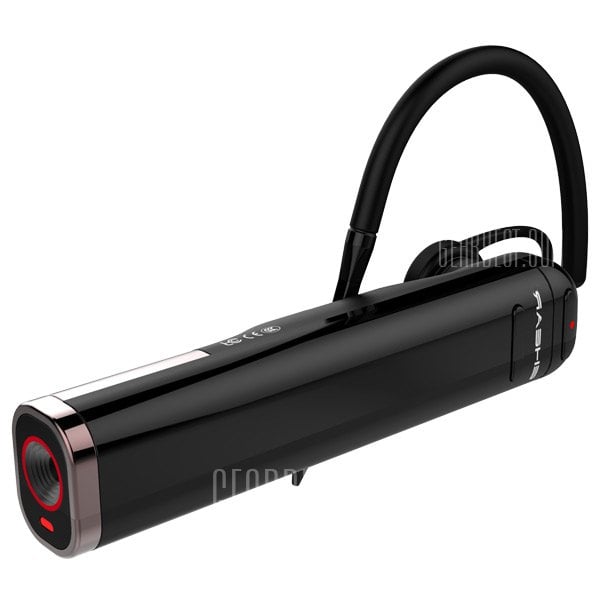 While I am sure you must have seen or used a Bluetooth headset in the past, recently we came across a product which looked exactly like any other wireless headset in the market, but did much more than any of those.
EHEAR E2 is the product that we are talking about which functions not only as a Bluetooth headset but also as a music player and a smart camcorder.  
DESIGN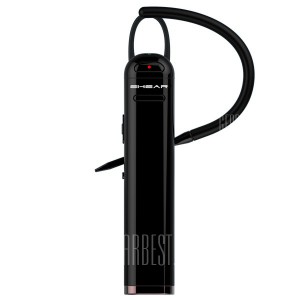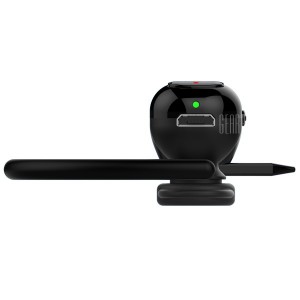 As mentioned above, E2 looks like any other Bluetooth headset in the market, so even with its extra set of features, the company has managed to keep it sleek and portable. It weighs only 19 grams which means you won't feel any discomfort wearing it for long hours. The ear piece fits comfortable inside your ear and the provided ear hook makes sure that the device stays in place.
For some the E2 may look longer than other Bluetooth headsets, but the inbuilt camera justifies the slight increase in the length. Overall, the device looks well built and sturdy.
FEATURES
EHEAR E2 can perform three main functions. It can make and receive calls via your connected smartphone. It can play music and finally it can capture and record Point of View videos with just a touch of a button.
Ofcourse, E2 cannot replace your high quality headphones that you would normally use, but it can definitely come in handy when you don't have a pair around or while you are waiting for a call.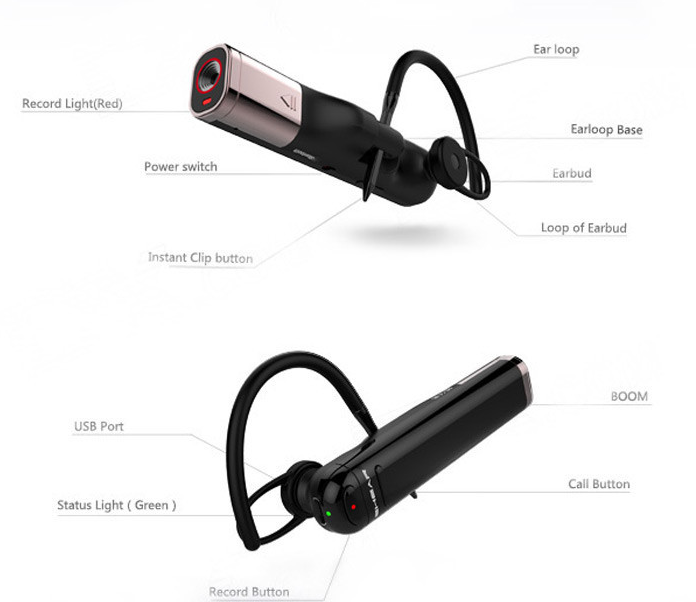 The 2MP onboard camera can capture 320p and 480p videos at 20 fps and 15 fps respectively. E2 can automatically adjust to the surround lighting conditions even in low light depending whether you are indoors or outdoors. The videos on the device are recorded in 3GP format and you can even perform live streaming in VGA format.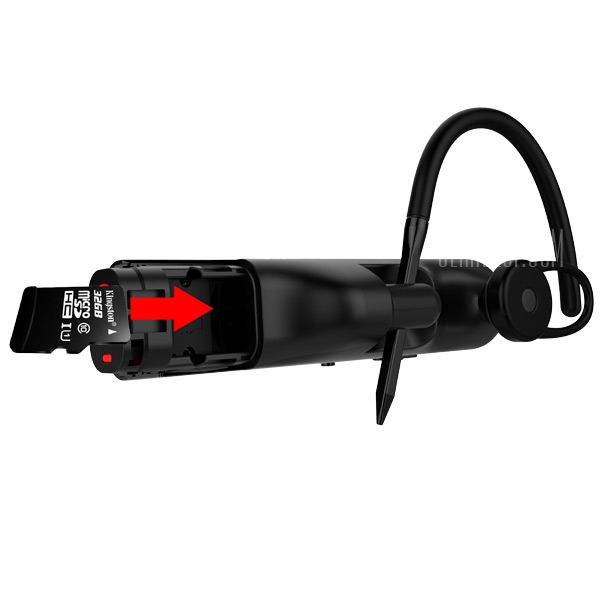 For storing these videos, you get a MicroSD card slot inside which can hold cards up to 64GB in size. That's more than enough for your everyday use given that 3GP videos are usually quite small.
EHEAR E2 comes with a 200 mAh Li-Polymer battery which provides talk time of around 5 hours. In case you are recording, you'll get around 1.5 hours of 320p and 1 hour of 480p recording time. EHEAR claims that the device can charge within 20 minutes, which means a quick stop at a charging port should get the device ready for another round of recording.
E2 is available in five colors namely, Black, White, Yellow, Red and Blue. With the product, you get two Ear Buds, two Ear Hooks, one English / Chinese Manual, one English / Chinese Instruction, and a Cable for connecting and charging the device.
So, if you are looking for a portable Bluetooth headset or a personal camcorder, make sure you consider EHEAR's E2 headset. You can get one of these directly from GearBest for $65.40.
The video below from Gear Best shows exactly how you can use the device in your daily life. So make sure you check it out first before heading to the product page.
EHEAR E2 Full Product Specifications