Leaked Images of Oppo N3 show it having a rotating camera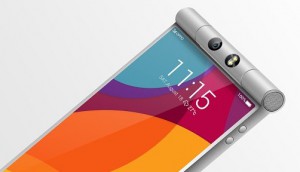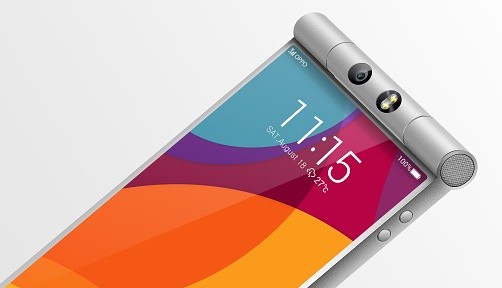 Oppo always has some new strategy to make its product a hit. This time the strategy is to keep the old hit in the new product. The company has a plan of keeping the rotating camera in Oppo N3 also. Last week the teasers of Oppo N3 have got many likes on the official page of Oppo on Facebook. The leaked images of Oppo N3 are shocking for the rivals of Oppo and surprising for the fans of Oppo. This rotating camera will give the flawless selfies with the help of the primary camera. This feature was also there in the antecedent of Oppo N3, i.e. in Oppo N1.
The new Oppo N3 will also be sharing one more feature with its predecessor Oppo N1. This feature is the dual LED flash. It is expected that this new device will be a slimmer version of the Oppo N1. The rotating camera is supposed to be at the top of the phone. But there is no revelation about the features and specifications of the phone.
Oppo N3 will definitely be an upgraded version of Oppo N1. Oppo N1 has high definition display on 5.9-inch screen, Snapdragon 600 processor (1.7GHz), battery of 3,610mAh, storage memory of with 16GB and 32GB and 13-megapixel rotating camera. The company highly believes in saving the resources, which is the reason of adding only one camera in these smartphones. This camera serves the purpose of both, the rear camera and the front camera. The leaked image reminds us of the era of flip phones because the phone looks somewhat half of a flip phone.