Huawei to launch Honor Series' first China Telecom 4G phone, the Honor Changwan 4, on September 22
It has been confirmed that Huawei will launch the first China Telecom 4G-supported cellphone of its Honor Series, the Honor Changwan 4, on September 22.
Sources say that the Changwan 4 will go on sale at Huawei's online store a day after its launch and that users do not have to pre-order. No price has been announced as of now, but it is estimated to be somewhere in the thousands.
A few days ago, someone from Huawei released a photo purportedly to be that of the Changwan 4. It has a round-edged body and what looks like a leather-grain rear case. The photo looks like the snapshot of the Changwan 4 that was leaked much earlier. Also, the back appears to have almost the same exact design as the Huawei C8817E.
This phone might also be the Honor series' first 64-bit device. It might sport a 5-inch 720p screen and 2mp/8mp dual-camera. It may also have a 2000mAh battery, 1GB RAM, and 8GB ROM, while its processor may be the Snapdragon 400 and its OS could be the Android 4.42-based EMUI.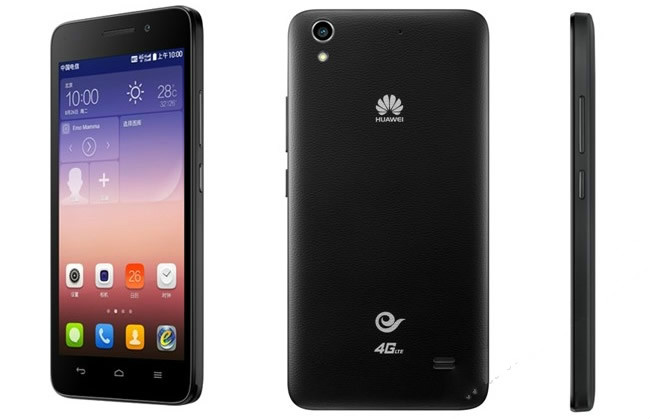 Huawei C8817E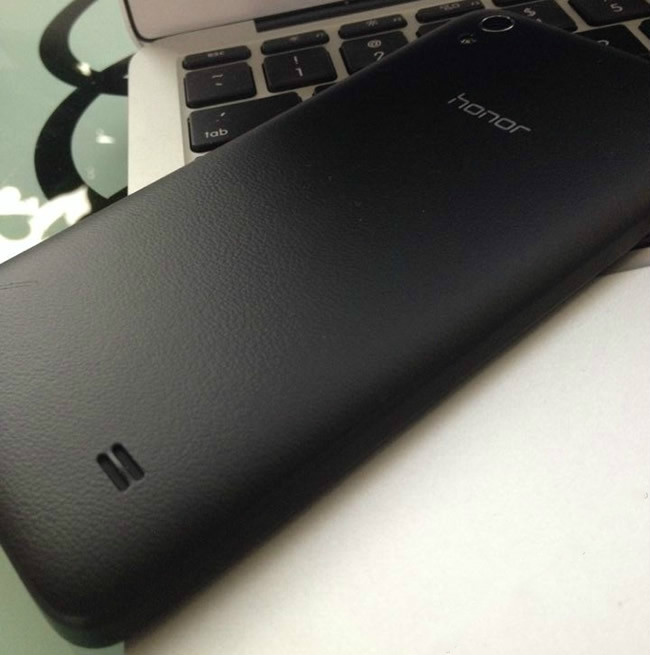 Honor Changwan 4