Huawei Mate7 vs iPhone5s: camera shot comparison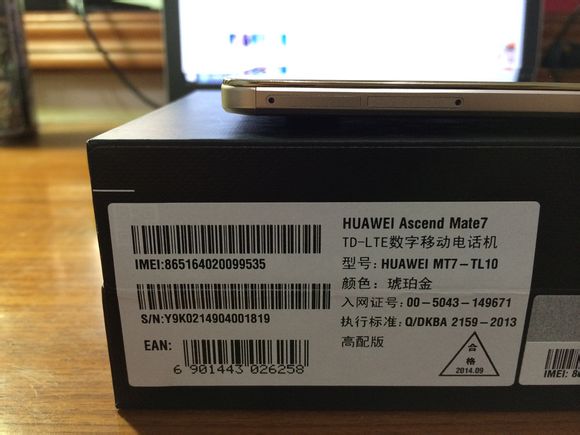 The version of Huawei Mate7 I got is Chinamobile's TD LTE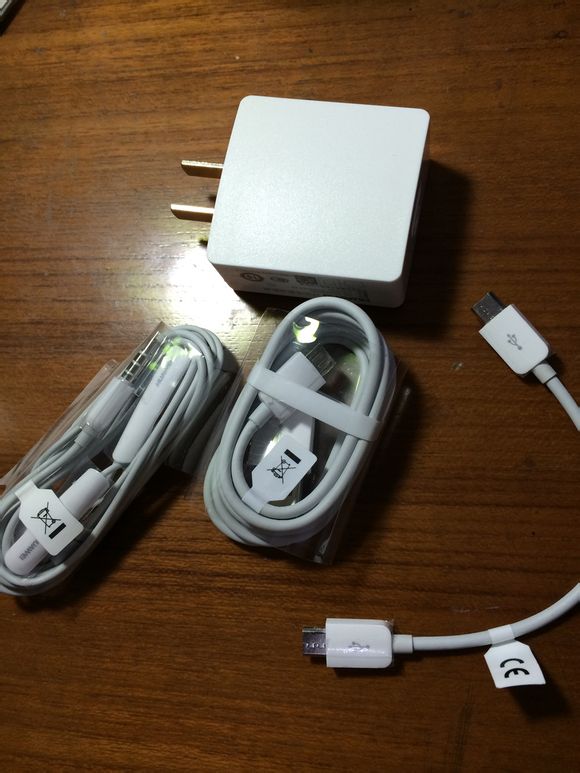 Huawei Mate7's USB charger and USD cable is the same as Huawei honor x1 and Huawei Honor 6
The above photo is taken by iPhone5s the blow one is taken by Huawei Mate7. From these 2 pictures above, both of then looked alike, alomost the same. Let's see what will happen if I enlarge these photos.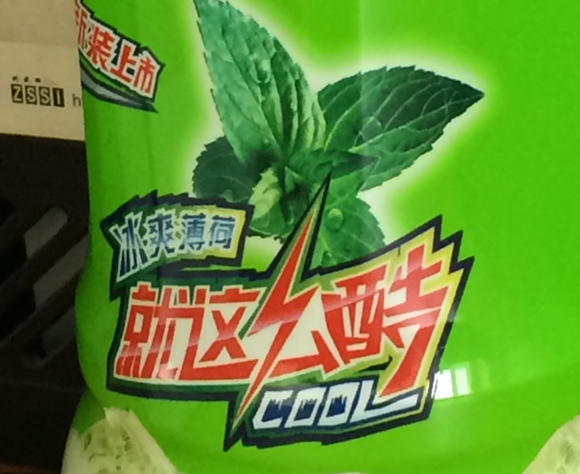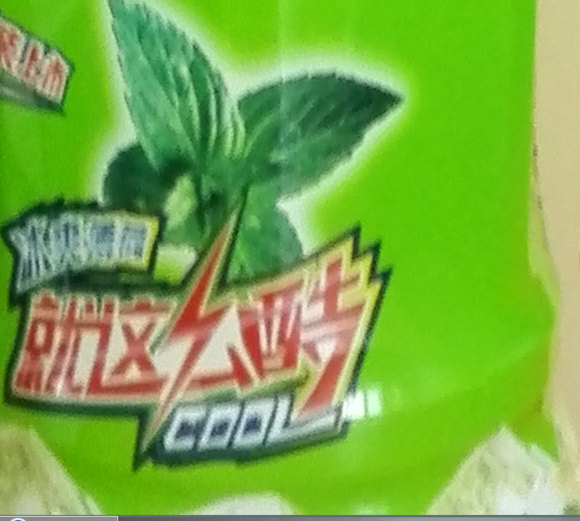 Huawei Mate7's photo became obscure. But does Huawei's sony IMX214 13 megapixel camera really shows worse performance than iPhone 5s' 8 megapixel isight camera? Huawei is kidding consumers all over the world like wat they did with Huawei Honor x1 again? Ijust found I there is something wrong when focusing made the photo bacame fuzzy.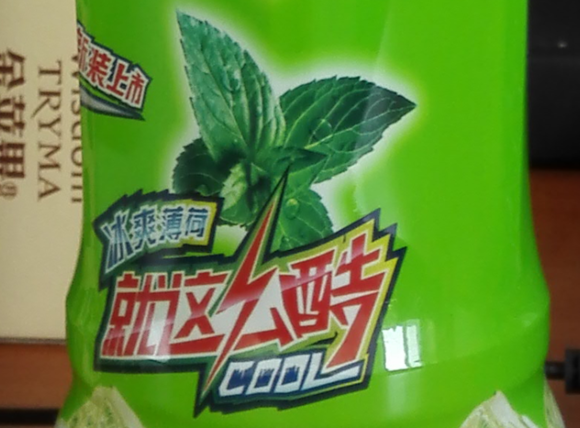 I took another photo with Huawei Mate7, it is as good as iPhone5s' now.