Meizu MX4 Pro will be featured Ubuntu Touch OS?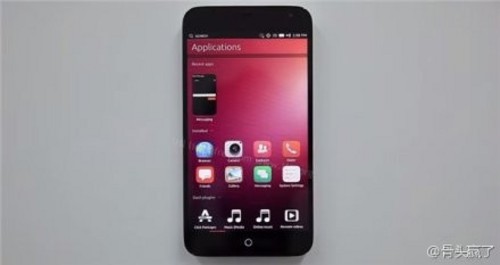 When we are still enjoying our national holidays, the Ubuntu team ( @ubuntu ) has released its latest news about Meizu MX4 Pro. I believe that many people could guess what it is. Yes, Meizu is going to release its new product with Ubuntu Touch OS.
We have been heard many news about the cooperation of Meizu and Ubuntu since it released the last flagship product Meizu MX4, but after that both of them don't have any moves. In fact, I am still can not confirm the reality of the source from Weibo. But the hardware parameters of leaked Meizu MX4 Pro could be truthful.