Huawei Honor A55 TV allows users to show cellphone and tablet data into television screen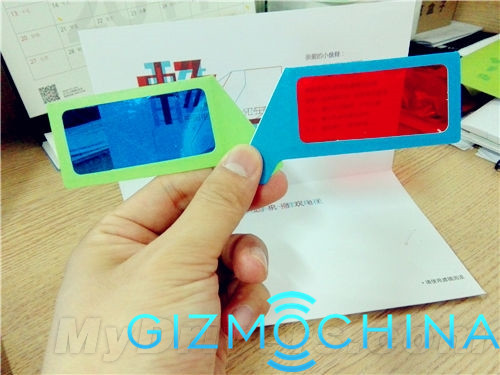 Today, at 2:00 PM, Huawei, in cooperation with Ku, will release a series of interesting new products. Besides a new cellphone, everyone has their eyes on their so-called television set.
Previous reports said that this device is called the Huawei Honor A55 TV. As Huawei is about to enter the world of internet television which is under the strict supervision of the State Administration of Radio, Film, and Television, many will worry about how this will work.
Insiders reveal that Huawei's television is simple and easy to use. It's basically just a bigger screen. That is, you show what is in your cellphone and tablet into the television, and can watch movies and TV shows from there. This does not seem too bad. At the same time, Huawei will allow users to show their Cloud data and photos into the television screen. According to the insiders, this device is expected to cost between 2500-3000 RMB (408.05 USD – 489.66 USD).
Is it going to support 3D graphics as well?