IUNI U3 teardown shows the juicy insides
First of all, let's take a brief review for the basic specs for the IUNI U3. UNI U3 features a 5.5-inch QHD (2560 x 1440) display (by Sharp) along with 3GB of RAM and 32GB of internal storage. Qualcomm's Snapdragon 801 quad-core processor clocked at 2.3GHz is powering this model and it comes with Adreno 330 GPU. 13-megapixel rear camera sporting Sony's sensor while 5-megapixel snapper located on the front of this device. 3000mAh is also part of this package and the device comes with Android 4.4.4 OS pre-installed with IUNI OS.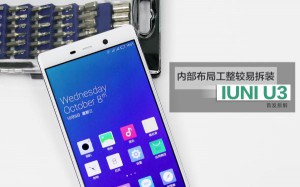 One of the things that we would like to see is what exactly the new smartphone look like under the pretty skin.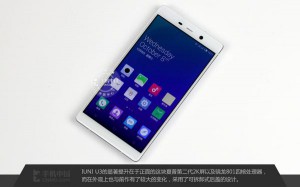 According to the official introduction, with a Natoco technology, U3's back case could reduce fingerprints and scratches effectively.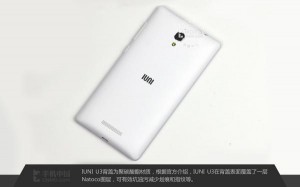 The first step of the tear down was to open the case of the smartphone. Removing the rear case was easy with a special tool.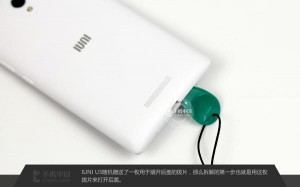 We could see the inside of U3 after remove its case. There are totally 14 screws fixed with the back. We could also see dual SIM card slot and LG battery.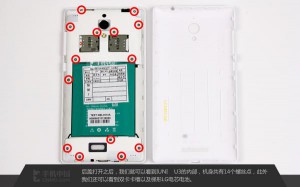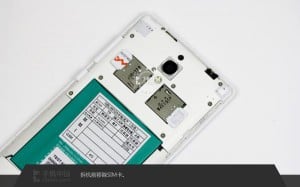 Deeper into the teardown, the mainboard was found. After getting the board out of the smartphone, you can see how all the chips and hardware are packaged on the mainboard.
Below is PCB board chipset.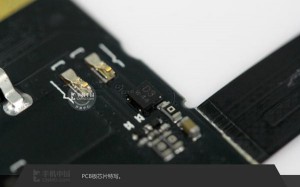 Close-up for the Micro USB.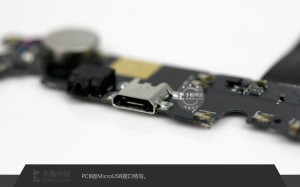 Buttons on the right.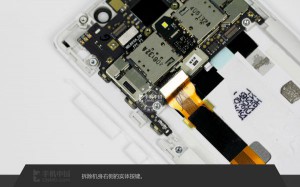 Dual SIM casd slot.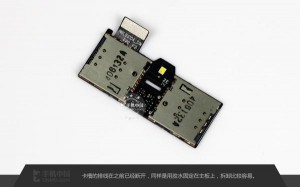 Main board(on the right), graphite shield is nearby processor.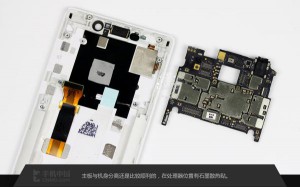 Two pieces of Sumsang MCP chipset on the surface, Snapdragon 801 quad-core processor is underneath of the bigger MCP chip.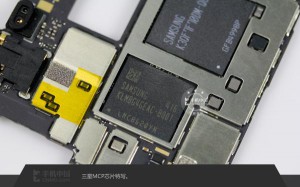 Ambient light sensor/Proximity sensor.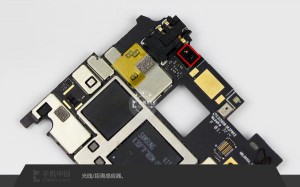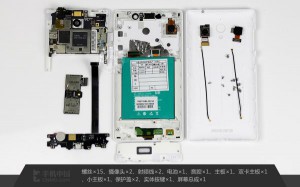 Summary
Though it is  it is easy to get torn apart, but IUNI U3 is still a very solid handset and it does offer up a great value for the price.