Lenovo Lemon K3's specifications leaked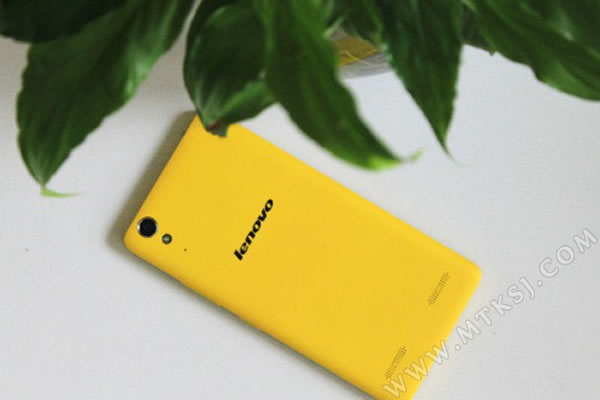 After releasing the Lenovo Vibe series, Lenovo will form a new subsidiary company early next year that focuses on making internet cellphones and smart products for it. But before that, they will release their first true internet cellphone called the Lenovo K3. Recently, more details came out about the specs of this new phone.
The Lenovo K3 is also known as the Lenovo Lemon K3, perhaps because it is yellow. It has a simple and fashionable design with round edges.
Regarding the specs, the Lenovo Lemon K3 will purportedly use a 64-bit processor (Snapdragon 410) and the 8mp Sony IMX219 camera. The sound quality is also worth mentioning. It will sport dual-speakers that will be compatible with Waves sound technology. It will also sport a 5-inch display screen and use a 2300mAh battery. Its OS will be the Android-customized Vibe UI.