Nibiru Saturn 1 (Tianyu NT1): Nibiru releases a new phone for the elderly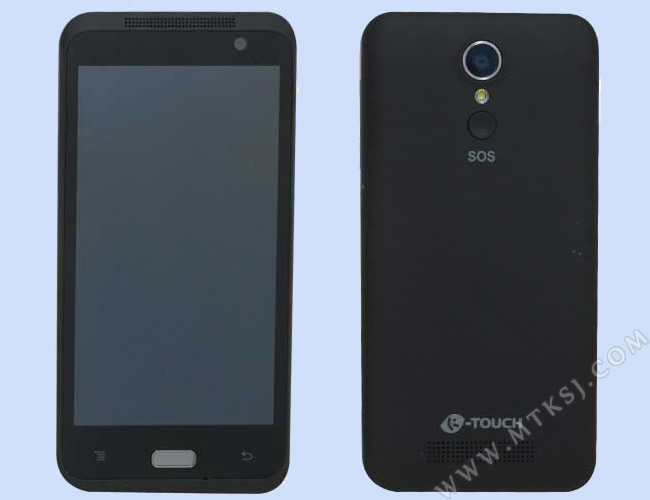 As China's population continues to age faster, more companies, including cellphone companies, are trying to cater to the elderly. Nibiru had previously announced that they will release a cellphone for middle-aged and elderly users called the "Nibiru Saturn 1." Now, a picture of what appears to be this phone has been released online.
The Nibiru Saturn 1, or the Nibiru Tianyu NT1, has an interesting design that should accommodate older users.  Notice the small button under the rear-facing camera with the letters "SOS" under it. Older users can just press this button when they need assistance. This feature is pretty common among devices aimed at older users. It also has a thickness of about 7mm, making it one of the thinnest cellphones for older users around.     Regarding its specs, the Nibiru Saturn 1 sports a 4.5-inch FWVGA display screen. For older users, specifications are not actually that important. They are more interested in any improvements of the operating system which Nibiru confidently says they have made innovated changes to its design.