Vivo troll OPPO and Gionee with a new phone thickness under 4mm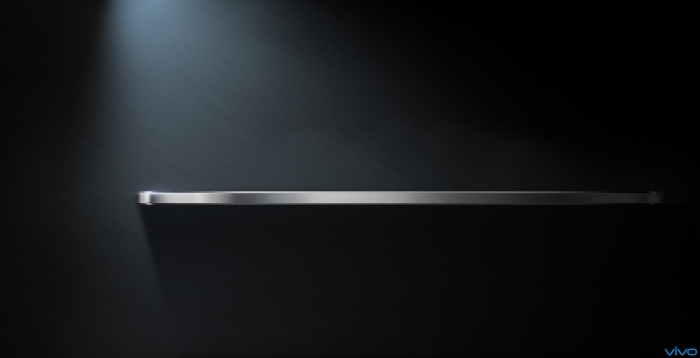 After release the thinnest cellphone in 2013 ── vivo x3. Vivo just can not stop to keep their records on the world thinnest cell phone.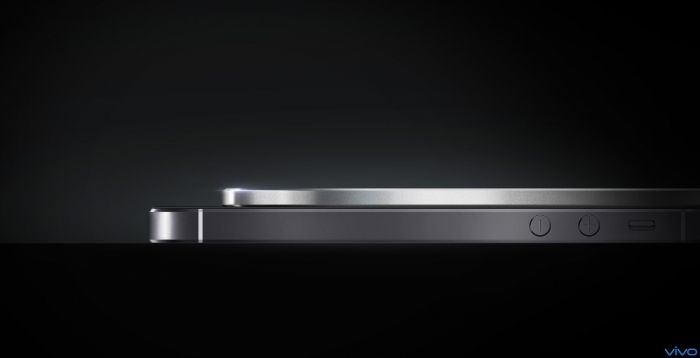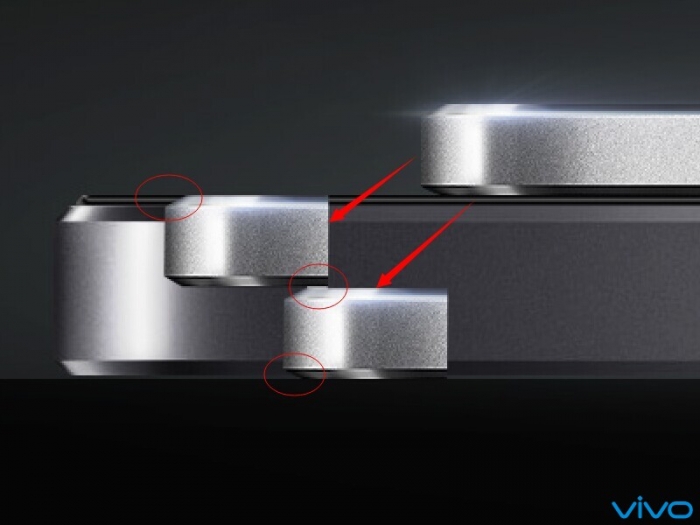 I used photoshop to put it with iPhone5s together, and enlarge. According to vivo's pictures, the new phone of vivo's thickness is as thin as half of iPhone 5s(7.6mm).  How can they make a phone like this?