ZTE Max and V5S: A photo comparison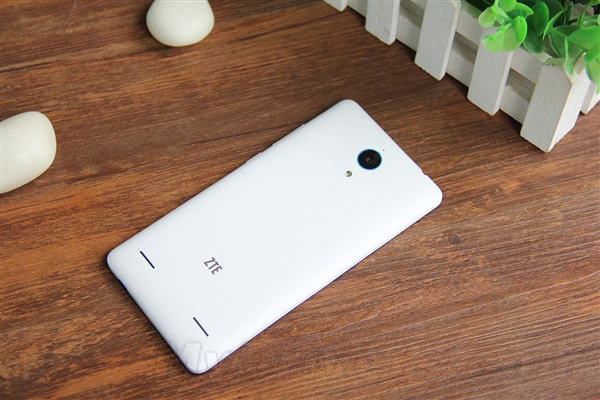 The biggest difference between the ZTE V5 Max and V5S is that the ZTE V5 Max has a 5.5-inch display screen which is .5 inches bigger than the V5S'. It also has higher memory than the V5S which has 1GB RAM and 8GB ROM while the former has 2GB RAM and 16GB ROM.
The V5 Max has a 5.5-inch 720p display screen, the Snapdragon 410, a 5mp front-facing camera, a 13mp rear-facing camera, and a 3100mAh battery. Its operating system is the Nubia Ui 2.6, which is based on the Android 4.4.4. This phone also supports dual-SIM cards and all internet bands.