ZTE V5 Launch Invitation Also Comes With Nokia 1110, But There's A Twist!
ZTE released a teaser a couple of days back for its upcoming launch of the ZTE V5 series smartphones on July 29. Now, the company has sent out invitations for the event, and this is when things get interesting. Remember the invite for the Meizu M2 last week? It came with Nokia 1110 inside! And guess what, the invite sent out by ZTE for its V5 series launch also come with Nokia 1110.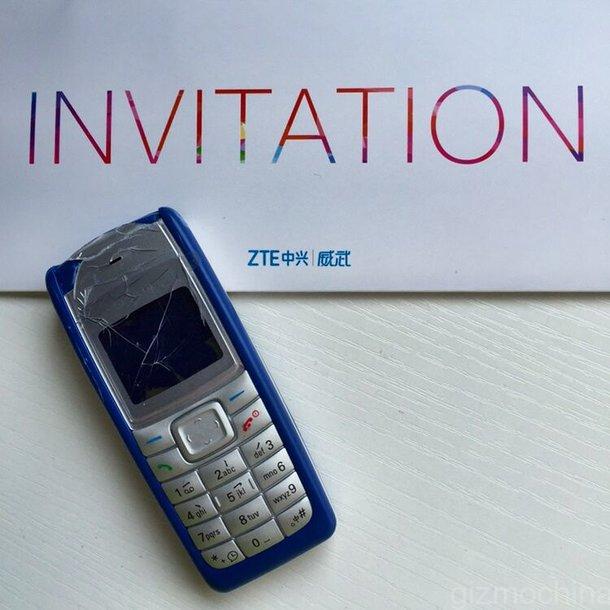 But there's another twist. Apparently, the company is sending out smashed Nokia 1110s with the invite. Now, why are these Chinese companies so obsessed with Nokia 1110? Apparently, this was one of the best selling phone in the market at that time. So, the phone has a significant place in the industry.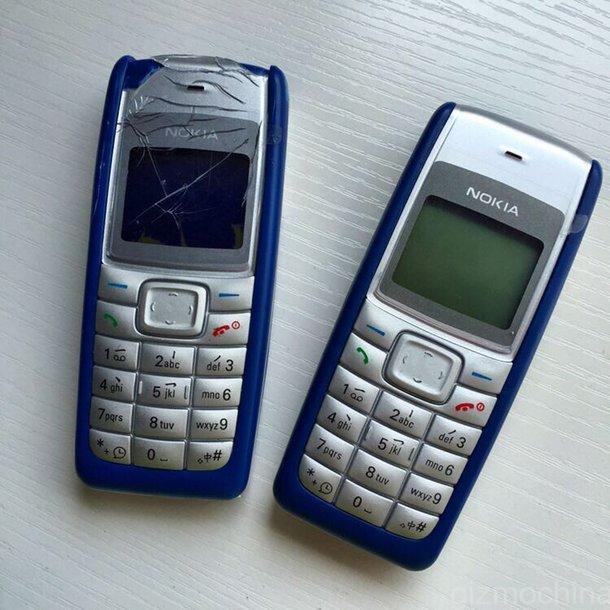 It looks like ZTE is trying to send a message here. It wants to defeat the Meizu M2 and a smashed Nokia 1110 seems to be the best way to convey this message.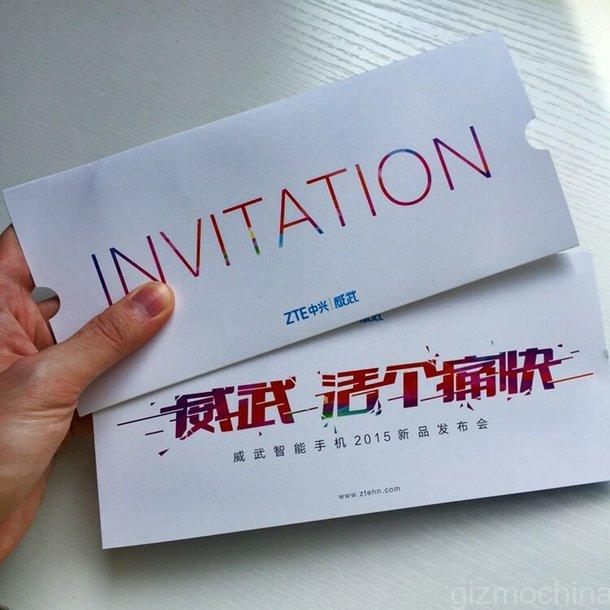 Anyways, we will have to wait and see what both the companies have in store for us at the end of this month. Once again, things are getting interesting near the month end, so stay tuned!
Meanwhile, alleged images of the new ZTE V5 model were leaked recently featuring an all metal body. You can check that out from here. 
Also, read more about the Meizu M2 event from here.