OnePlus 2 Night Camera Samples Compared With The LG G4
OnePlus is doing everything in its power to prove that the upcoming OnePlus 2 is really a flagship killer. One thing we are still unsure about is its camera, but we have seen enough samples to guess that its going to be at par with current flagships. To prove this point, the company CEO Liu Zuohu had earlier compared the OnePlus 2 night camera samples and macro samples with iPhone 6S and Samsung Galaxy S6 respectively.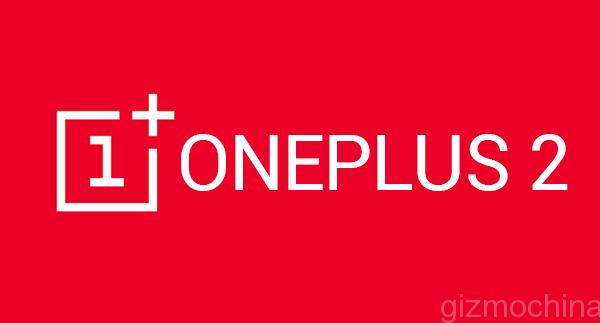 Today, the CEO has revealed a few more night camera samples from the OnePlus 2 and directly compared with the mighty LG G4. To be honest, the OP2 night camera performance looks way better than the first generation model, but we can't say much given that these samples come directly from the CEO. So, they are bound to be good. We will have to look at the real life performance to make conclusions about its camera unit.
As you can see from below, the camera performance of the OP2 is comparable to the LG G4. We can't really say that it beats the G4, but its quite close.
We leave it up to you to decide which ones better. You can check out the samples from down below.