Meizu M2 Launch Invite Comes With Nokia 1110 Inside!
Yesterday, Meizu sent out a teaser with the words "the long era of 1110". Given the timing and the way it was written, we thought the company was going to announce some kind of partnership with the Finnish company, Nokia.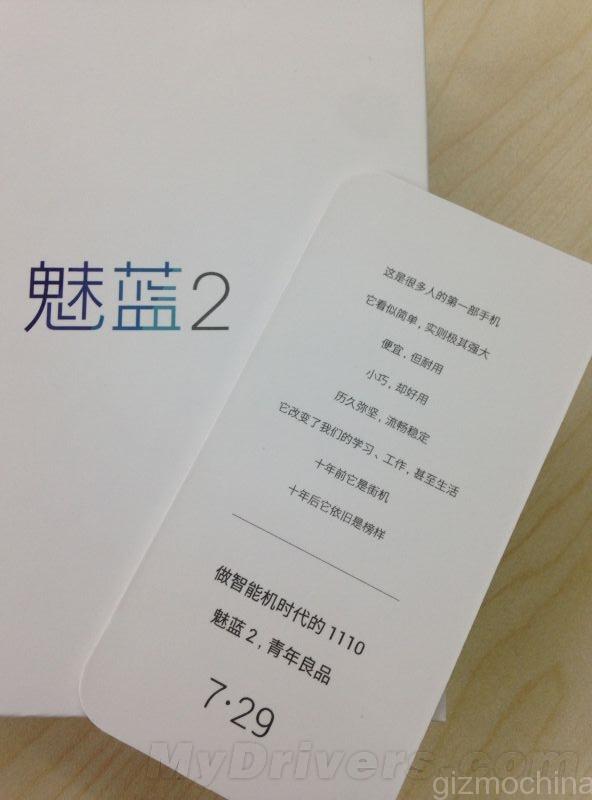 But it looks like, the company was trying to say something about its new smartphone launch, which will take place at an event on July 29. Earlier today, the company sent out invites for the event and inside each invite was the mighty Nokia 1110 phone.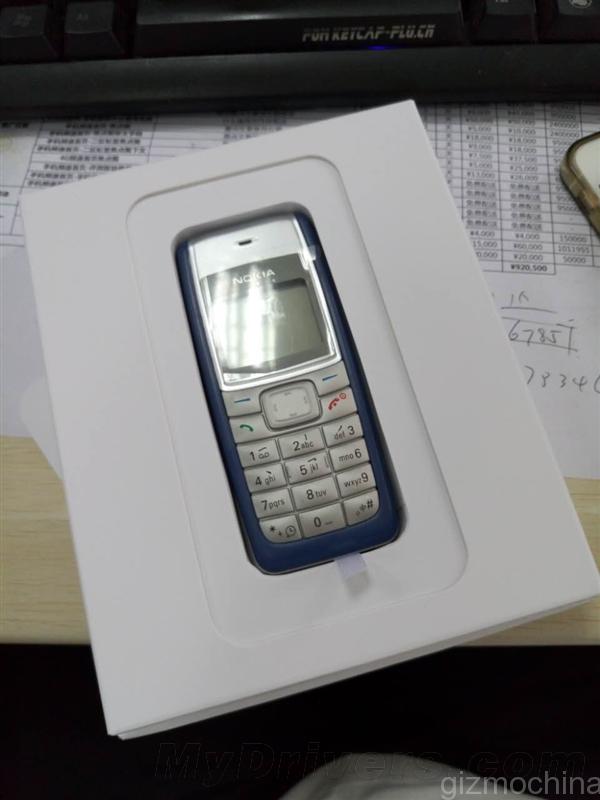 It looks like Meizu is trying to tell its fans that the new Meizu M2 will be a classic device like the 1110. This Nokia phone sold in plenty, thanks to its super cheap pricing and this is probably why it sent out Nokia 1110 inside its invites. Well, we expect the pricing to be cheap, around 599 Yuan, to directly compete with the Redmi 2A. Also, note that on starting up the Nokia 1110, you will see the date 7.29 but you won't be able to make calls or messages with the device.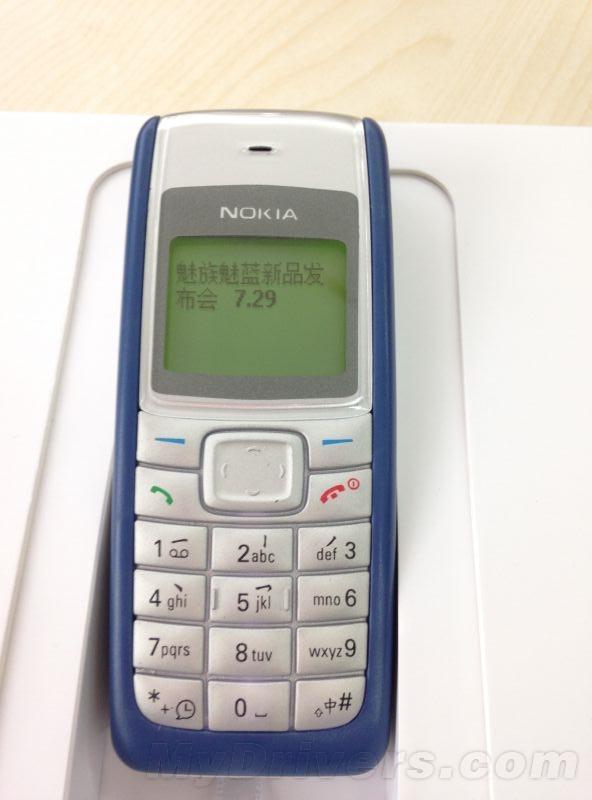 As for the specs, Meizu M2 had hit TENAA recently. It came with MT6735 quad-core chip clocked at 1.3GHz, 2GB RAM, 16GB of expandable storage, 5-inch 720p display and a 13MP camera. The phone had a 2450mAh battery on board. As compared to the first generation Meizu M1, the new model would upgrade in areas like RAM, Storage and CPU.
Well, according to the latest teaser, you can expect to see this launch on July 29. Stay tuned for more details.