Sample of the Oppo N3's impressive rotating camera images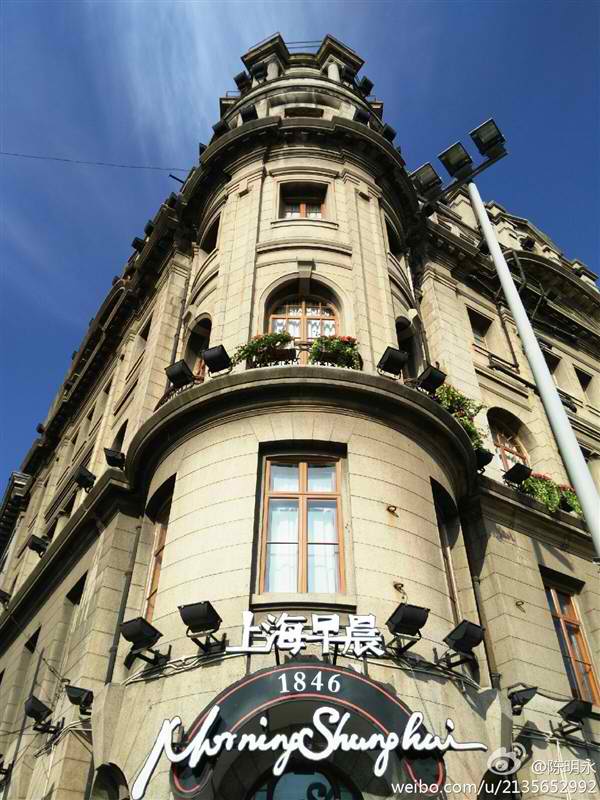 As the launch of the OPPO N3 approaches, OPPO CEO Chen Mingyong posted a photo this afternoon taken using the N3, causing debates and arguments among netizens over its quality.
The OPPO N3 will have a 5.5-inch 1080p display screen, the Qualcomm Snapdragon 805 processor, 3GB RAM, and a 16mp rotating camera. It also uses the VOOC charger technology and the so-called "ice nest" cooling system.
A few days ago, it was revealed that the pre-order price for the OPPO N3 is 4298 RMB (702.52 USD).