Meizu MX4 Pro: There's enough for everybody; another product to be introduced at launch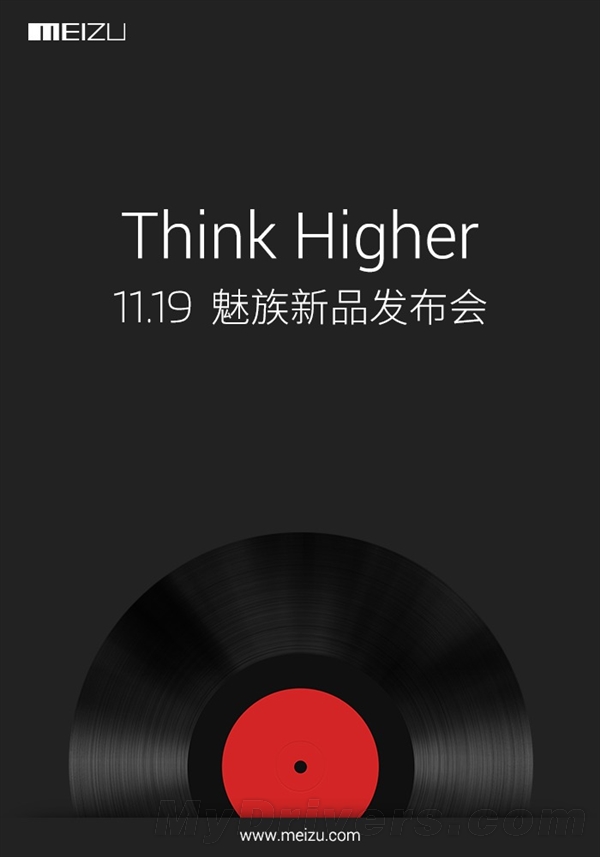 On the 19th, we will finally be introduced to the Meizu MX4 Pro.
The reason why many are anticipating its arrival because they say call it the "true MX4." As Meizu's invitation to the Meizu MX4 Pro's launch shows, this device has something that should attract music lovers. Just what features does it have?
Also, many are worried that this device may be hard to buy and that there may not be enough in stock. Analyst Bo Jiutang dissipated these doubts by saying that the company has produced a lot of phones for users and that there should be enough for everybody.
It was also leaked that besides the Meizu MX4 Pro, Meizu may also launch another new music-related product. Could it be a sound box or earphones?