OnePlus One: Android 5.0 firmware released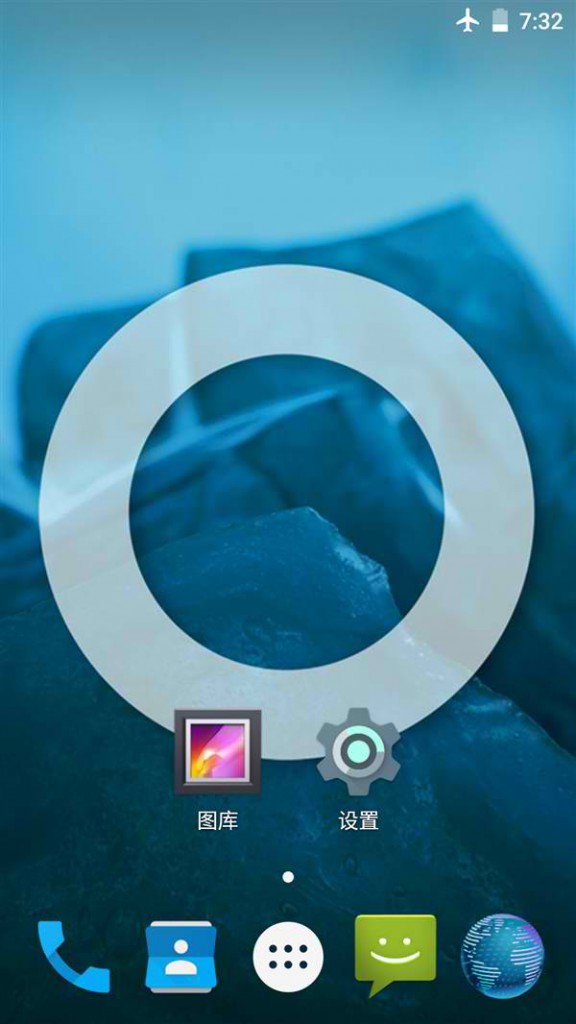 Yesterday, OnePlus released its first Android 5.0 firmware in its official forums. The uploader pointed out that because this is the first version of the Android L, there are still a few bugs to fix. For example, Bluetooth cannot be used.
ROM:http://pan.baidu.com/s/1pJlwJbX
Recovery http://www.oneplusbbs.com/thread-433595-1-1.html
How to Install (First, make sure that the Recovery file is installed): 
Download the ROM but don't extract it or change the file name. Just copy it to your phone's SD card.
Close your phone. Hold down the volume button and the power button. Then release it to enter Recovery mode.
Select "Factory reset (full wipe)" and wait for it to be completed.
Select "install zip from SD card".
Select "choose zip from SD card" and look for the ROM zip file.
Select the ROM.
Wait until it's finished installing. Afterwards, press the return button to go back to the Recovery interface.
Restart the device.