DJI Inspire 1 camera takes off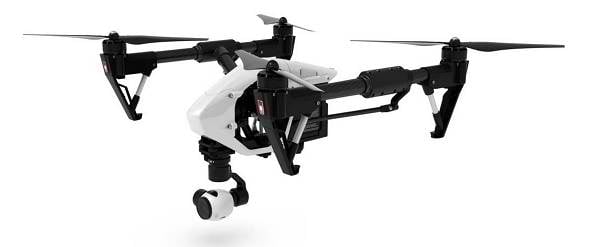 Two days ago, DJI released a promotional video for the DJI Inspire 1 that implied that it was going to make its debut on the 12th. Now, it's finally here. Unexpectedly, it has a white body and a 3-axis stabilized 4K camera. According to DJI, the Inspire 1 uses its newest Lightbridge technology, and can give users a real-time video feed (720p), and transmit within a 2km (about 1.25mile) distance. Of course, you need to use a supported secondary controller.
The Inspire 1 can record 1080p videos at 24 to 60fps or 4K Ultra HD videos at 24 to 30fps. It has a 12mp CMOS sensor, a 94 degree field of view, and a 360 degree unobstructed aerial movement.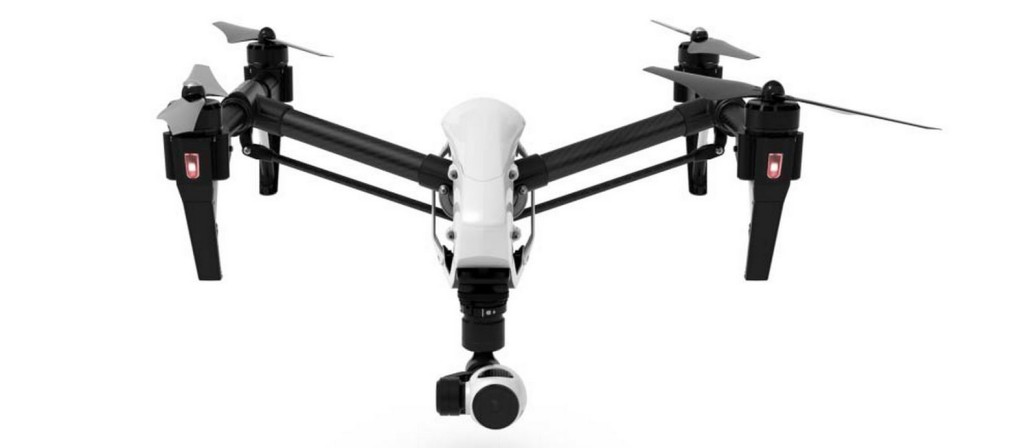 The DJI Inspire 1 flying camera is now on sale. You can order it with dual-remote for 3399 USD (it looks like there is a 150 USD discount), and with single-remote for 2899 USD. Shipping starts on December 1.