Meizu MX4 Pro gets 45280 in AnTuTu benchmark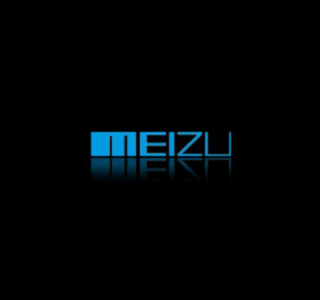 Yesterday afternoon, the Meizu MX4 Pro was finally launched. It sports a 5.5-inch 2560 x 1536 display screen and uses the 20nm Samsung Exynos 5430 octa-core chipset. It has 3GB RAM and 16/32/64GB ROM. It also sports a 5mp/20.7mp dual camera and is powered by a 3350mAh battery.
After its launch, the first benchmark tests for the Meizu MX4 Pro came out. The test used was the AnTuTu. According to its AnTuTu test, the Meizu MX4 Pro got 45280 which is not as high as the original Meizu MX4 which got a 50302 in its first AnTuTu test and about 47000 after it was upgraded.