Elephone P6000 Is New Phone With 64-bit MTK MT6732 Processor
by Shine Wong Nov 21, 2014 2:11 am0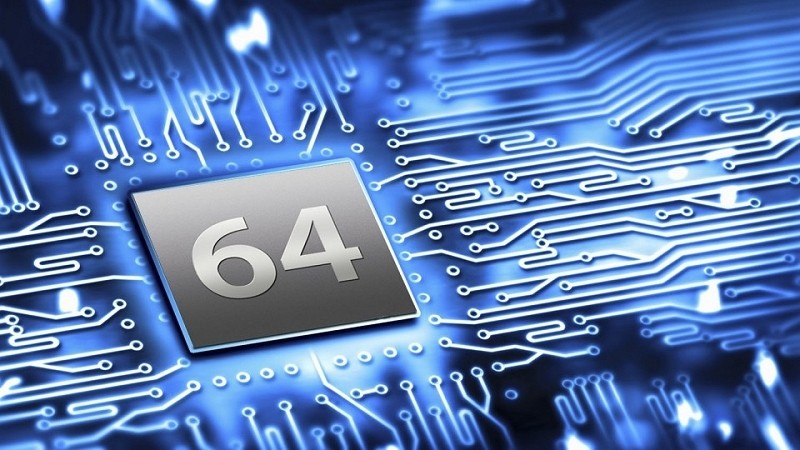 Nowadays, people are all talking about 64-bit smartphones, iphone6 and plus, Galaxy Note 4 and Note edge, HTC Desire 820 etc. Over the next couple months, there's going to be a lot of smartphone companies announcing their 64-bit devices. Eventhough we're not the early birds, but we're earlier than majority of the Chinese brands.
We're proudly announcing that the 64-bit Elephone P6000 will be on the market by the end of December. P6000 uses MTK6732 quad core 64-bit processor and 2GB RAM.  The phone will pack HD screen, because we want the highest performance to price ratio over all. That means you'll get the most valuable smartphone among the same price phones.
What does it mean by 64-bit? Let's put it this way, processor is like a calculator. If it can handle integer operations of 64 bits long, it's the 64-bit SoC. 32-bit processors are able to uses 32 bits to point to locations in memory, a single program can address 4GB. On the other hand, 64-bit processor allows a single programe is able to address 16 exabytes.
What on earth is upgraded? The architecture is upgraded from ARMv7 to ARMv8, new instructions for modern applications is added, outdated ones is deleted. The registers, which is the space for general instructions and data, is doubled in ARMv8. It takes less time for the processor to get the data. It's faster and more efficient.
One question is left, how much it costs on P6000? There is no answer to that, because you guys decide. Go to P6000 price poll and vote on the highest price you'd like to pay. The poll will last untill we release it. More specs will be published over the next couple weeks.
BUY ELEPHONE P6000
Coupon: Spring15