Meizu MX4 (Ubuntu Edition) release date confirmed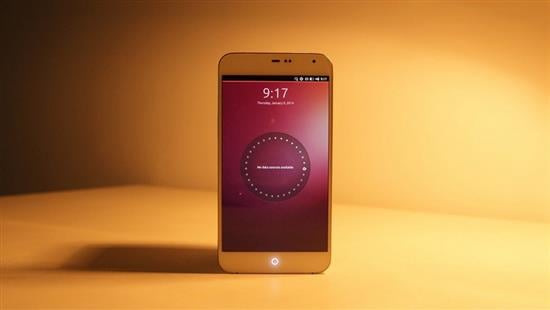 Although Meizu has confirmed that they will not release a Meizu MX4 Mini, it has long been rumoured that they will release an Ubuntu version of the MX4, and it looks like we might see it soon. Recently, Meizu announced that they have formed a partnership with Ubuntu and plan to release Ubuntu-supported devices. 
Meizu also revealed that they plan to formally launch an Ubuntu-powered MX phones during the first quarter of 2015. These phones will go on sale in China and Europe, but Meizu did not say which MX phone they will release. Do we see a Meizu MX4 (Ubuntu Edition) in the future?