Xiaomi Mi4 Black Edition Hands-on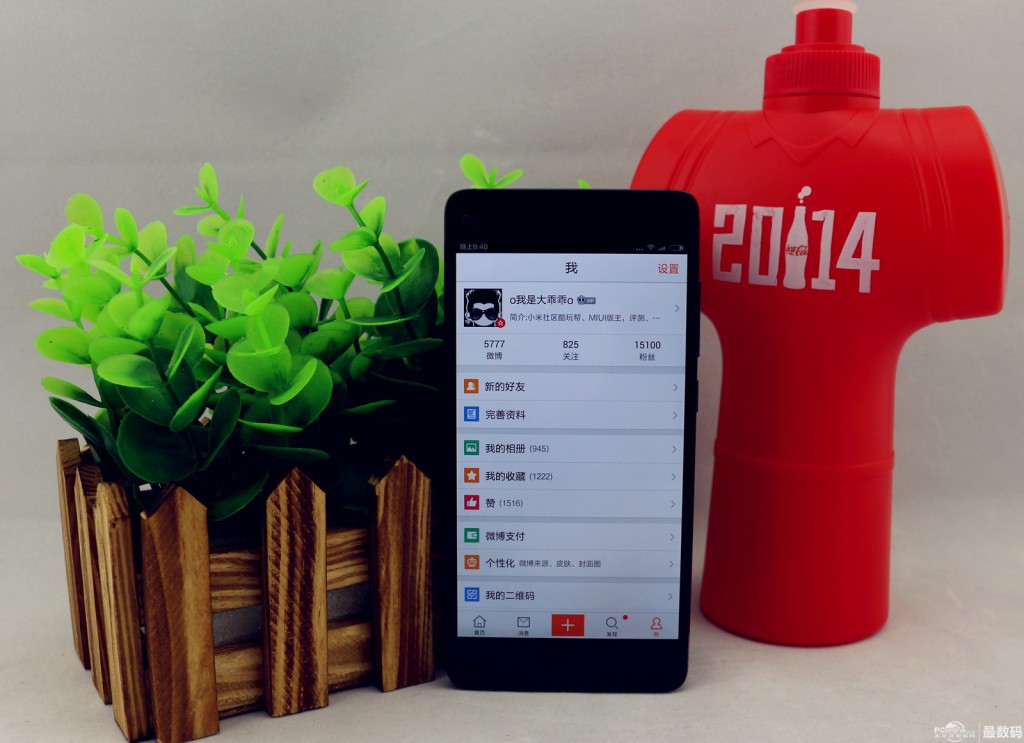 Here, we take a look at the Xiaomi Mi4 Black Edition smartphone.
Unboxing
The Xiaomi Mi4 uses the Qualcomm Snapdragon 801 CPU which has four Krait 400 cores (2.5GHz). It increases operating speed by 14% and offers stronger performance.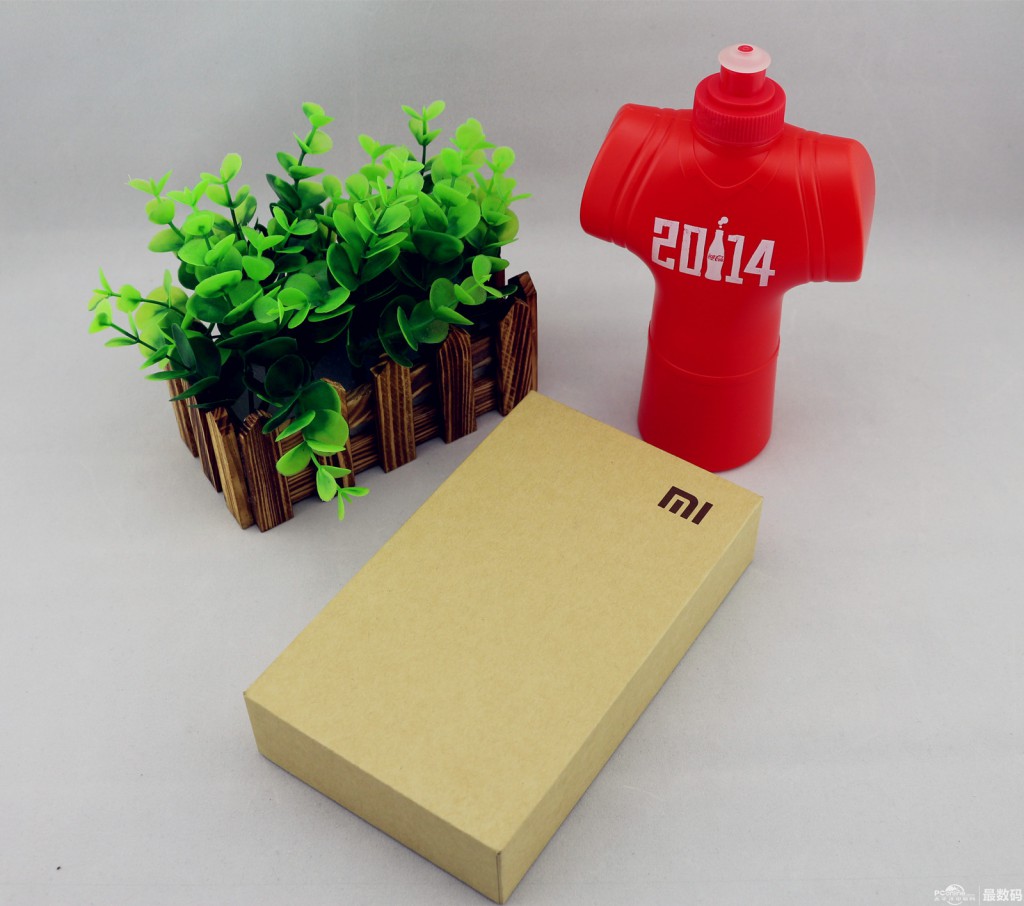 This phone's GPU is the Adreno 330 which is API-supported, and uses OpenGL ES 3.0, OpenCL, Rederscript Compute, and FlexRender.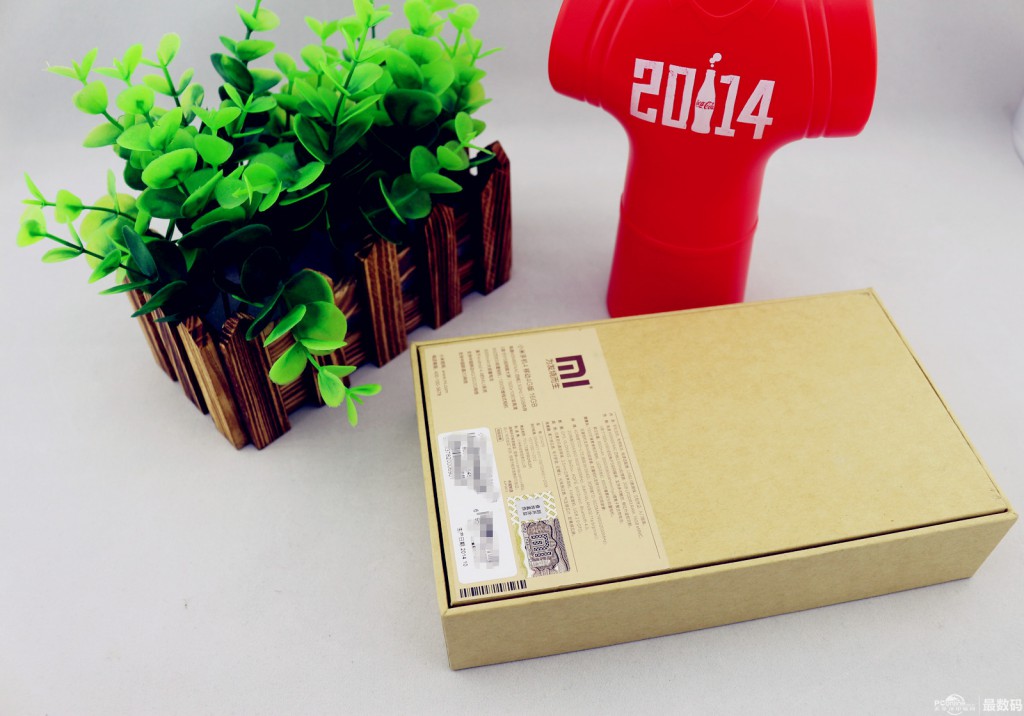 The Xiaomi Mi4 sports a SHARP/JDI display screen with a high color saturation. Whether you are browsing photos, watching videos, or using certain Apps, the colors in the screen are well-handled.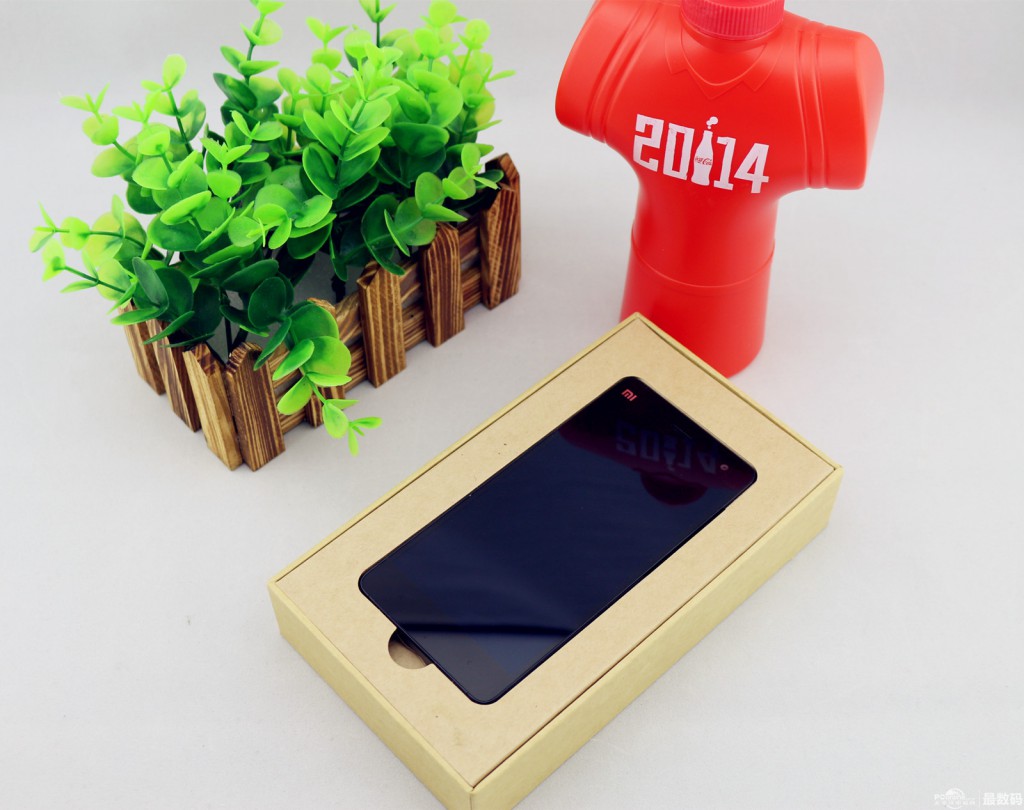 The Xiaomi Mi4 is 139.2mm long, 68.5mm wide, and 8.9mm thick. It sports a chassis that is made of stainless steel.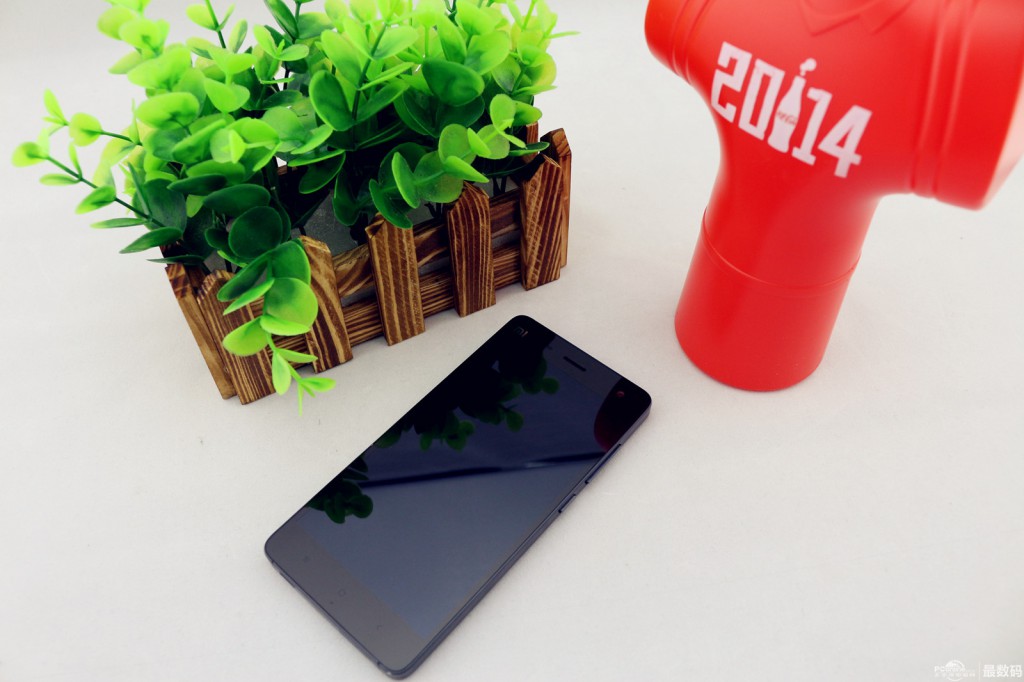 This phone sports a 8mp Sony front-facing camera.
The Xiaomi Mi4's chassis, especially the black version's, looks pretty good. On the upper right side of the front is an infrared sensor.
On the right side of the phone are the power and volume switches.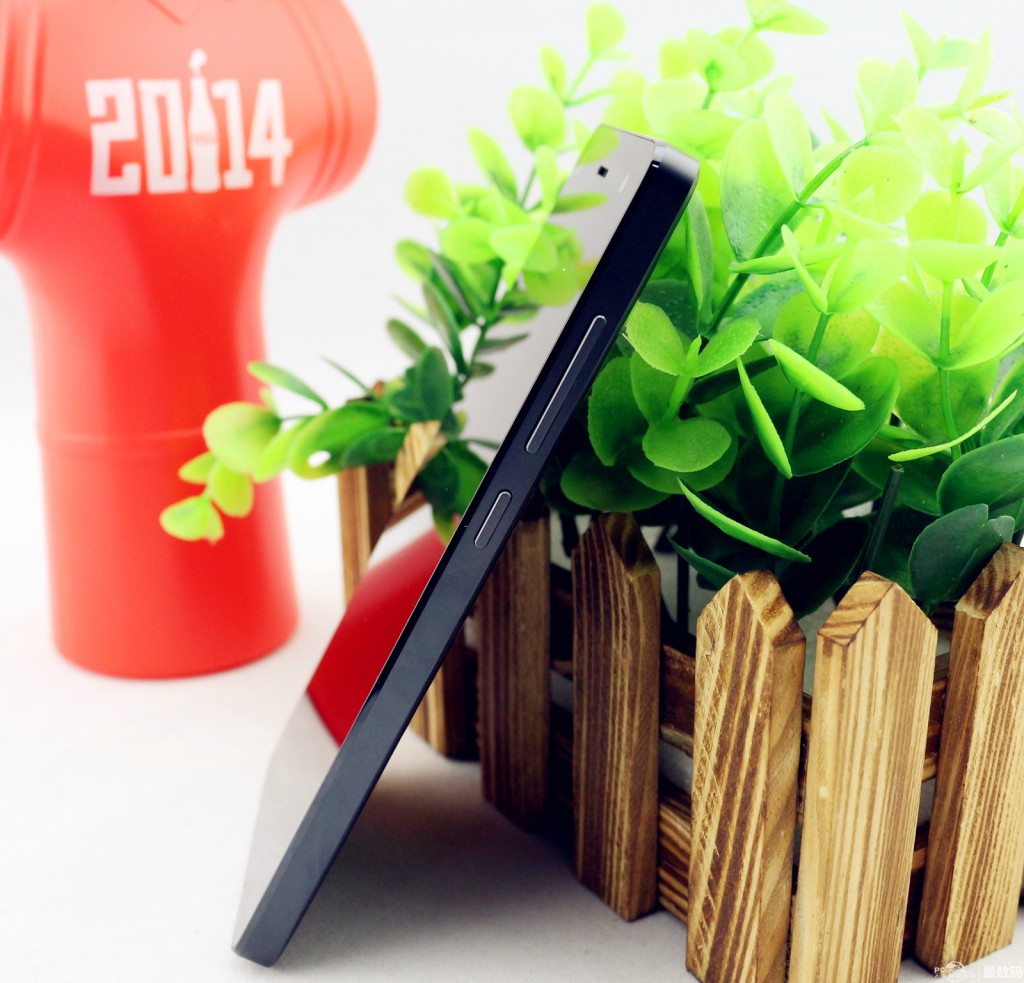 On the lower left corner is a Micro USB port.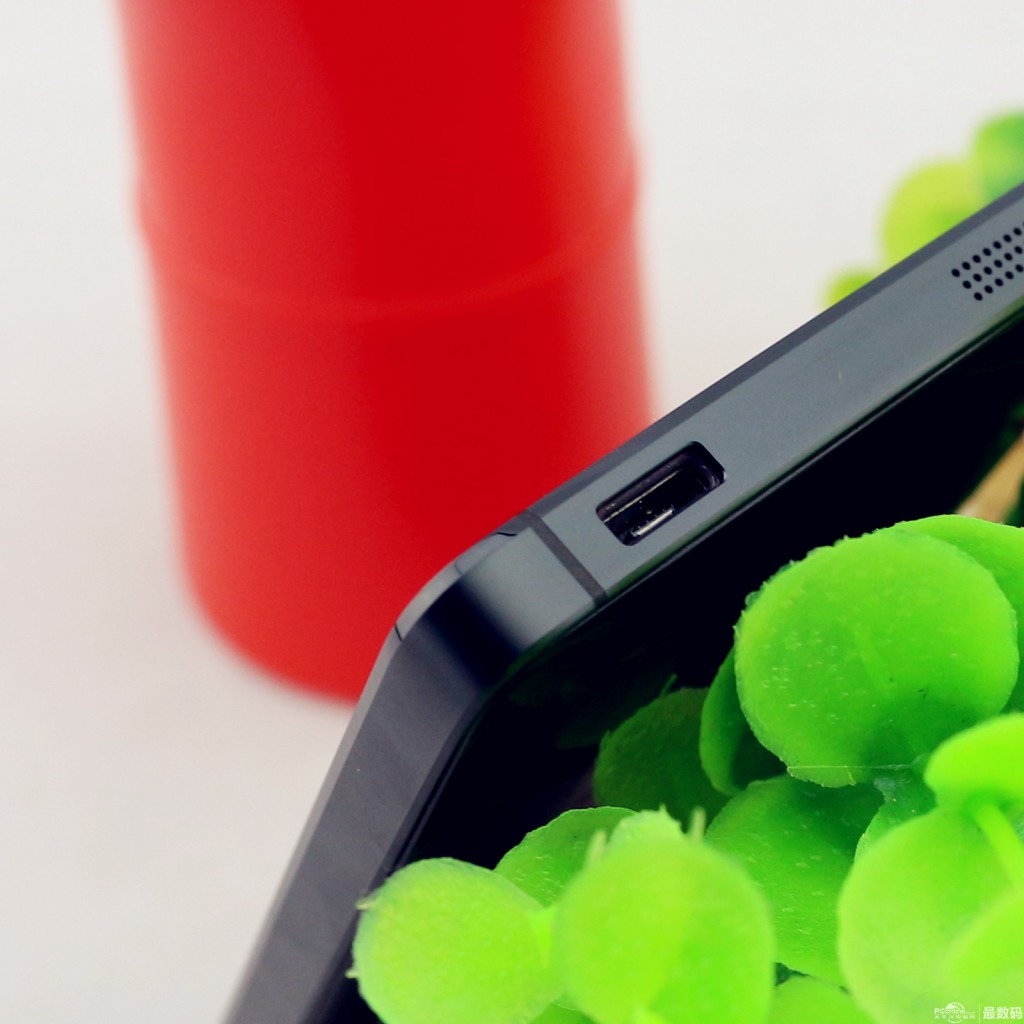 Here is the speaker.
The Xiaomi MI4 sports a 13mp Sony rear-facing camera.
On the left side is a Micro-SIM slot.
Operating System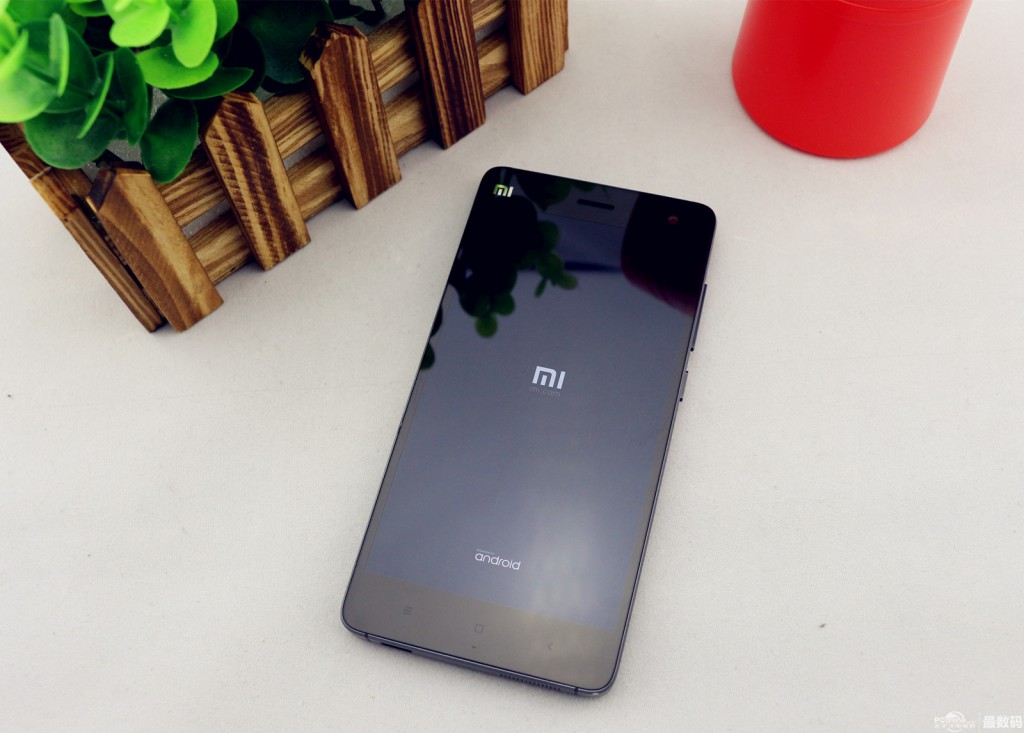 The Xiaomi Mi4 uses the new MIUI V6 OS.
The lock screen interface and the usual icons.
So far, this phone's OS is the MIUI V6 1.2.0 KXDCNBJ (newest stable version) which is based on the Android 4.4.4.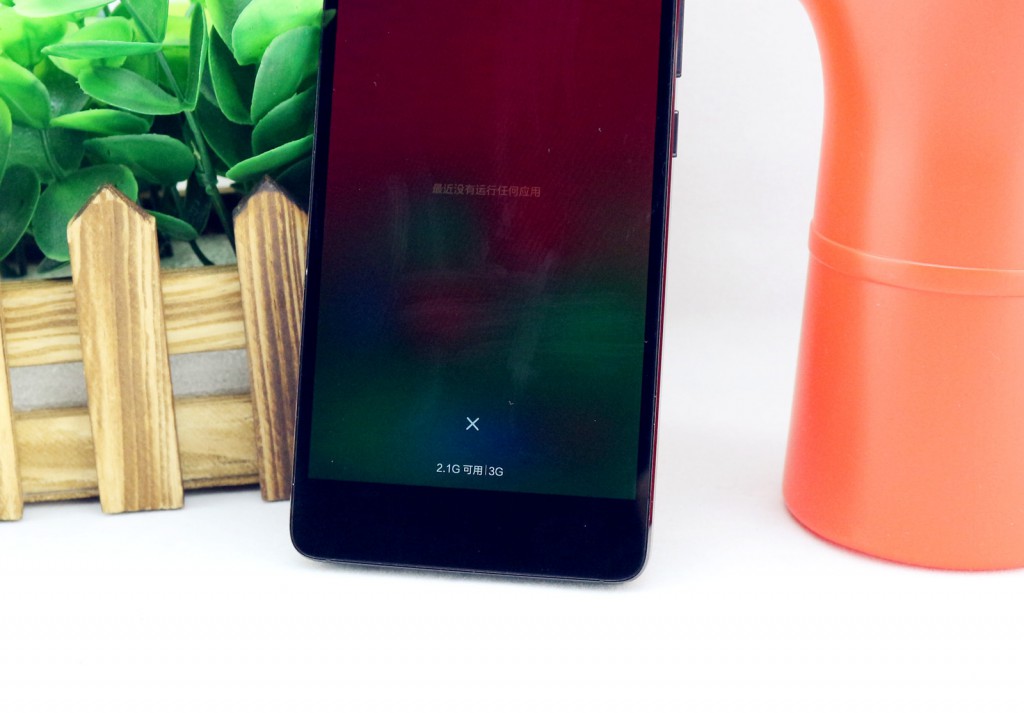 The Xiaomi Mi4's notification bar
The one we are reviewing is the 16GB version. After restoring it to factory settings, there is about 13.1GB left. For the regular user, 13.1GB is enough to do a lot of things, but for gamers, this might not be enough. They would be better off getting the 64GB version.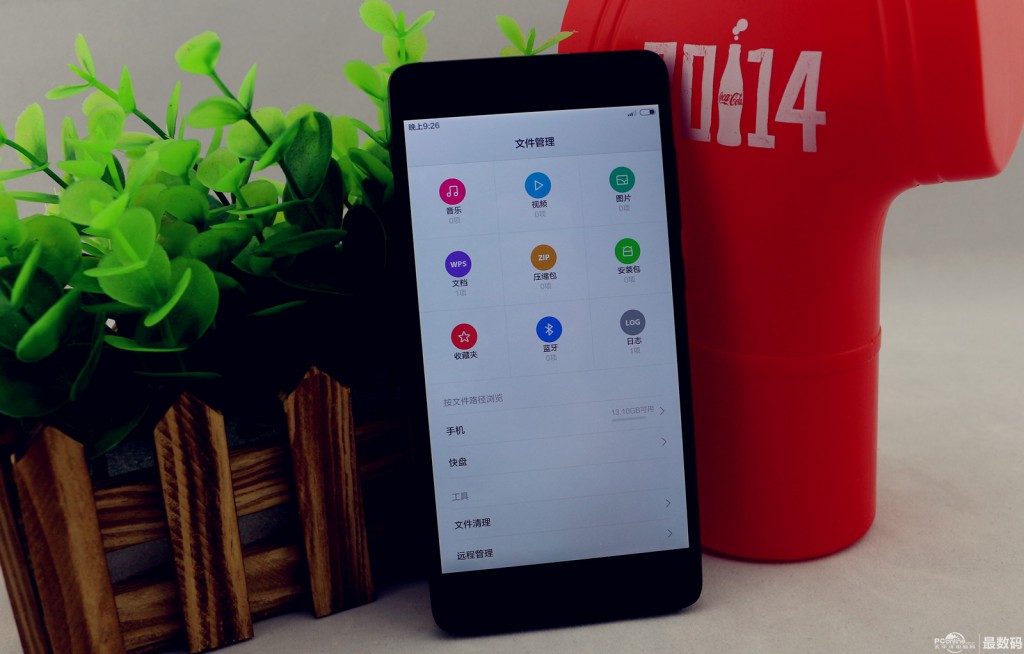 The MIUI V6's phone call interface. Swipe your finger the icons upwards to receive and cut calls.
Benchmark Scores
The Xiami Mi4 Black Edition received a score of 43288 in the AnTuTU benchmark test, which is not really considered a lot now. It also received a 34255 in the Ludashi benchmark test. In the Ludashi HTML5 benchmark test, it received 25173. Finally, it received 10 points in the Ludashi capactive touch test.
Next is the Ludashi screen brightness test.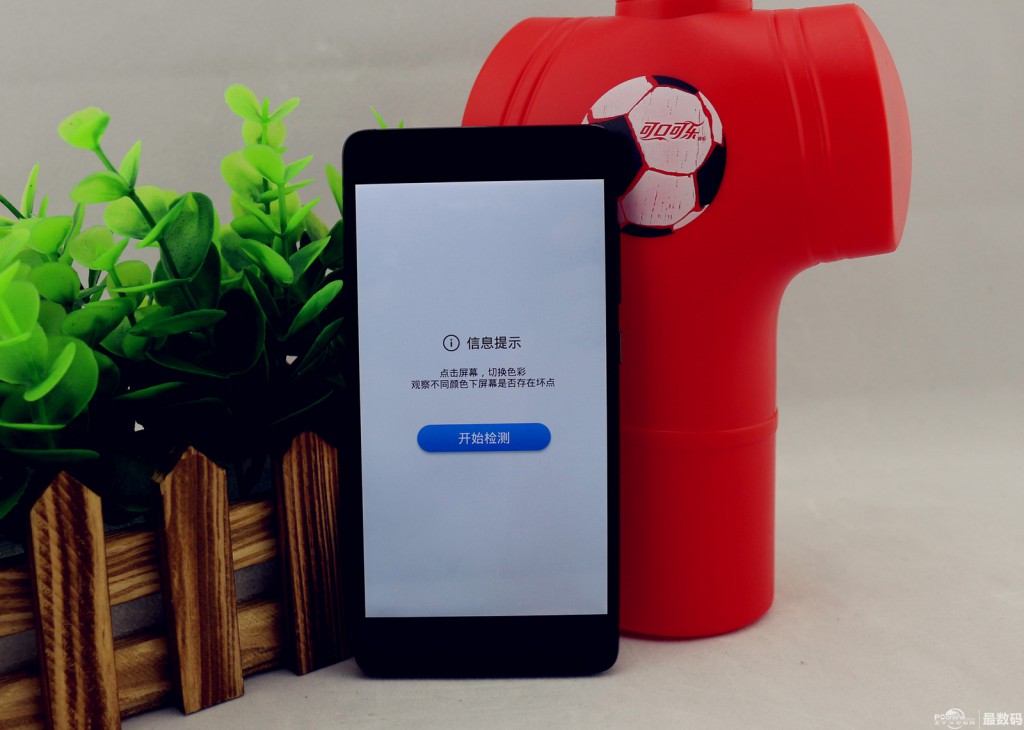 During the test, a little bright dot was spotted on the lower right side of the screen.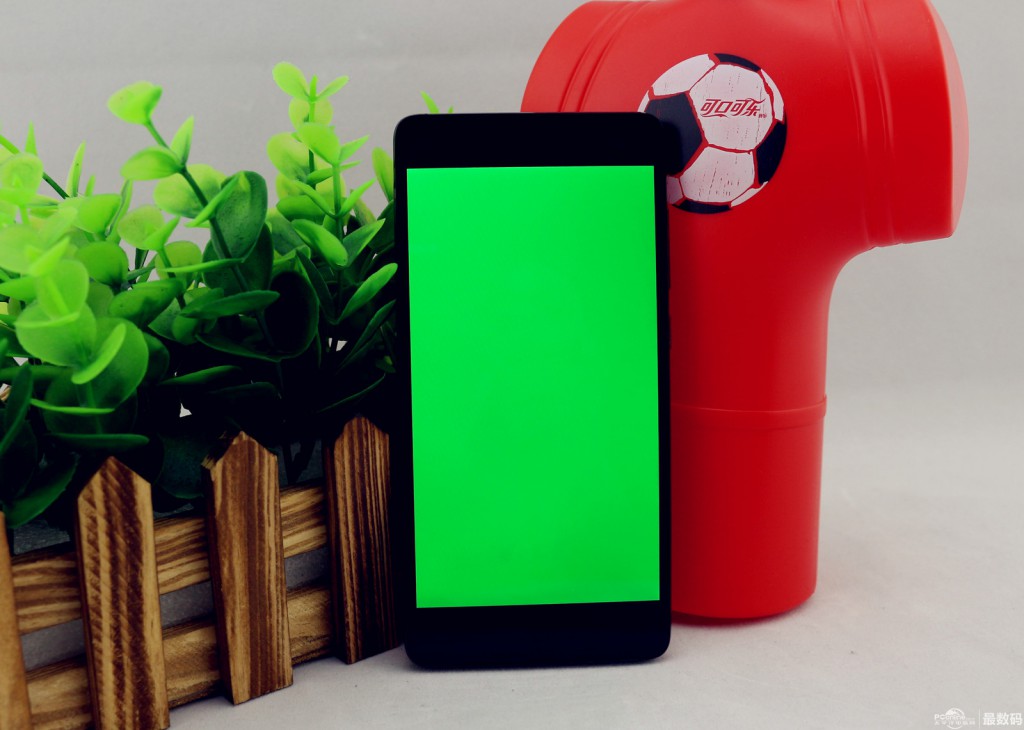 Here is a close-up of it on the green display.
To ensure that it was not just the test's problem, the reviewer also tested the screen with the Antutu benchmark. The bright dot was still there. Hopefully, Xiaomi can better inspect their products next time.
It received 6681 in its 3D test.
Camera
Here are some sample photos taken using the Xiaomi Mi4 black.