Where To Get The Cheapest No. 1 G2 Smart Watch [Price Slashed!] 
We recently posted a review on the No. 1 G2 Smart watch and we have good news. You can get the No.1 G2 smart watch at a discounted price at gearbest.com.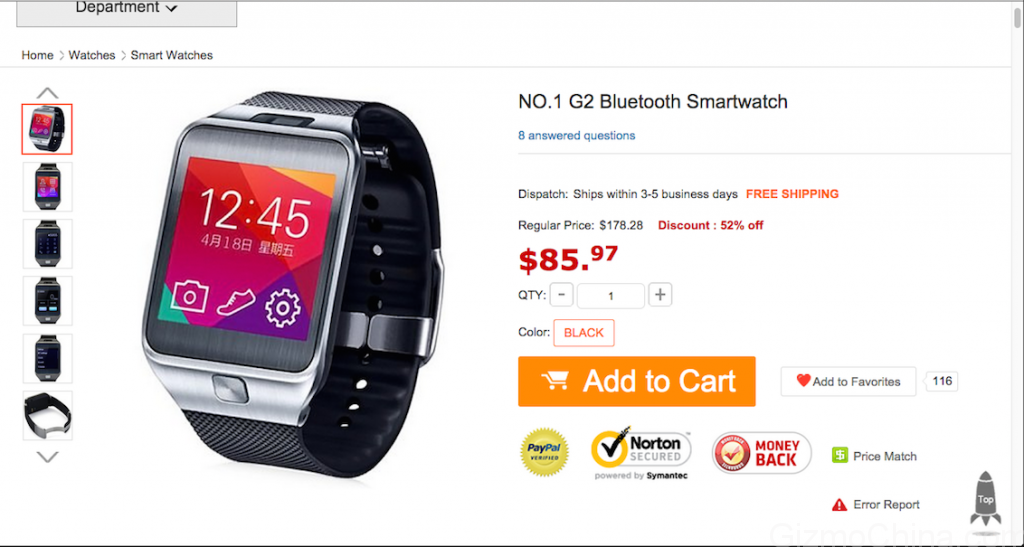 Gearbest offer exclusively discounted price on the No. 1 G2 smart watch. The watch, which can be connected to a mobile phone, comes with so many cool features. It can display notifications and you can easily choose the language you want installed on the product. It comes with a Bluetooth and usb connection options making it easy to connect to any your android device. It has a 0.3MP camera , which is amazing for a smart watch. With a little weight of 41g, the smart watch is very light on the hand. It is like having a smart phone but on your wrist. You can do all your activities like browsing the internet, instant messaging and answering phone calls on your wrist. It has a regular price of $178. 28 but gearbest.com offers it for $85.97. That is over 53% discount on the usual price. More than half of the price has been sliced off for your purchase. No other online store offers such amazing discount on electronic devices. They offer a worldwide shipping option and make payment very easy with paypal, wire transfer or western union. Gearbest is truly the best.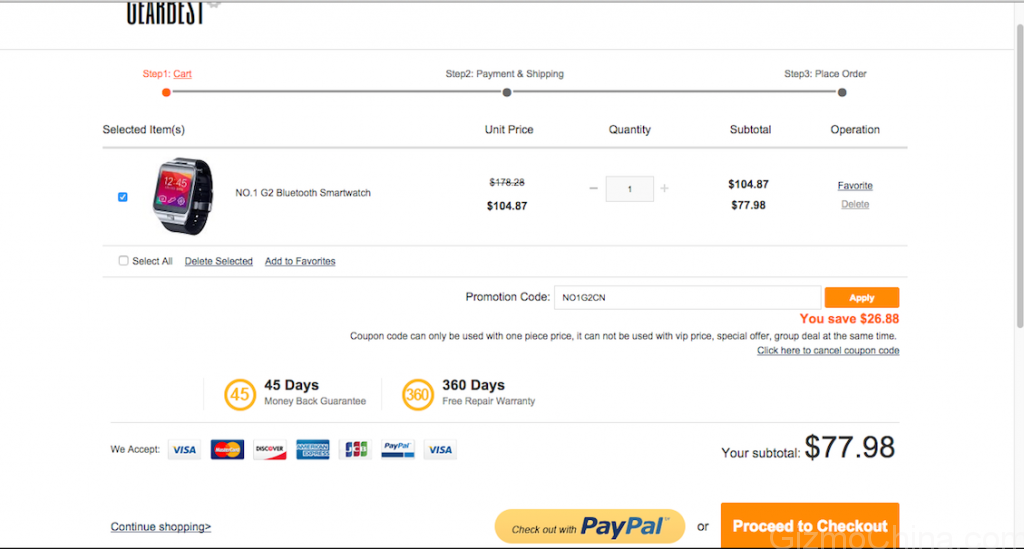 Additionally, with our gizmochina exclusive discount, you can enter you coupon code on checkout and get a superb discount on this fantastic product. Only $77.98. Gizmochina collaborates with a lot of online stores to bring you the best products at very affordable prices. After purchase on check out, you can enter the coupon code which will be at the end of the page to get you exclusive gizmochina offered discount. Don't waste time. Hurry and grab your No. 1 G2 Smart Watch Now!!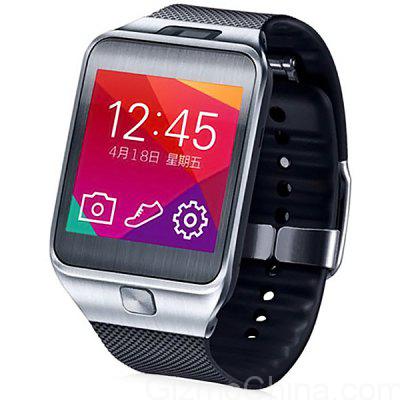 Buy No.1 G2 for $65.98
[socialpoll id="2243981″]