The Cheapest Way To Buy Elephone P5000
Gizmochina comes to you again with a superb opportunity. As usual we come to you with exciting new. You get an exclusive chance to preorder the Elephone P5000 right now.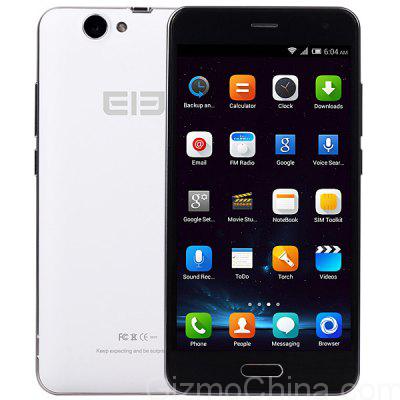 The Elephone P5000 is a sleek phone and it is even more wonderful for its amazing battery capacity, which reaches 5350mAh. This is a highly unique specification available with very few smart phones. This is a breakthrough for the Elephone P5000. It has a dual sim car slot, a 5.0 inch display screen which perfectly matches it's bulk and resolution. It comes with a 2GB RAM and 16GB ROM. It operates on an Android 4.4 OS and has additional gravity sensing capabilities. It has the strongest global navigation for a smart phone, no other smart phone in the market has a better navigation system. It can be ordered in both black and white colors.
The smart phone, which has not being released yet is available for preorder. Additionally, you can buy Elephone P5000 at an even more discounted price.
What are you waiting for? Hurry and grab this discount while it lasts. This offer is limited and only lasts until February 2.
[socialpoll id="2243981″]