OnePlus May Have Hired the Whole IUNI's Team for their Rom
OnePlus made a splash in 2014 with while being a new startup, but managing to grow extremely fast. They introduced the new concept of flagship grade device, which they called a "Flagship Killer". Also, another interesting and appealing aspect of this company was its partnership with Cyanogen Inc. that enabled One devices to have this custom Android ROM to be preinstalled out of the box.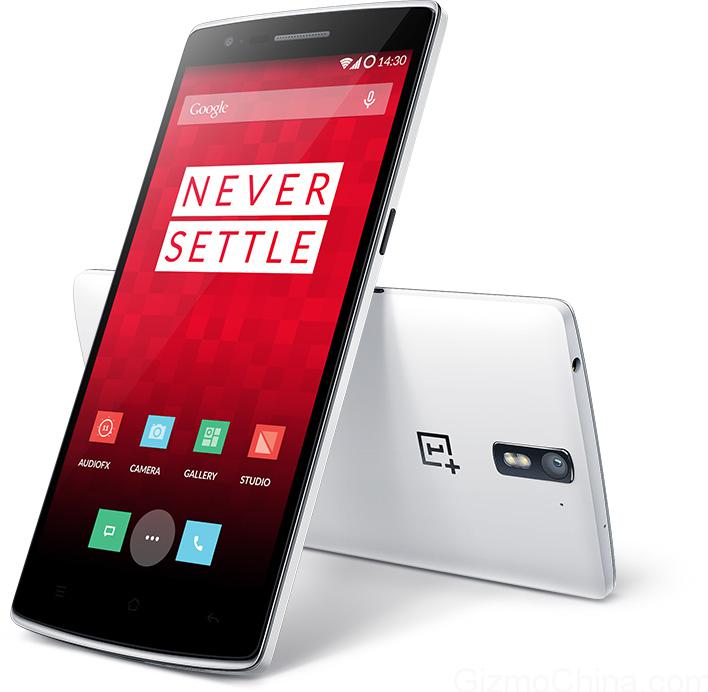 Naturally, as the company grows, it wants to expand its versatility in many ways. One of them is being independent from other companies. For this reason, the OnePlus team decided that they could be better off by making their own software and thus assure the seamless hardware and software integration in their devices. Therefore, they decided to produce their own custom ROM, which is called OnePlus ROM.
It is indeed a pretty good idea, but it seems that the company is still looking for some new partnerships or at least seeking for help outside the company.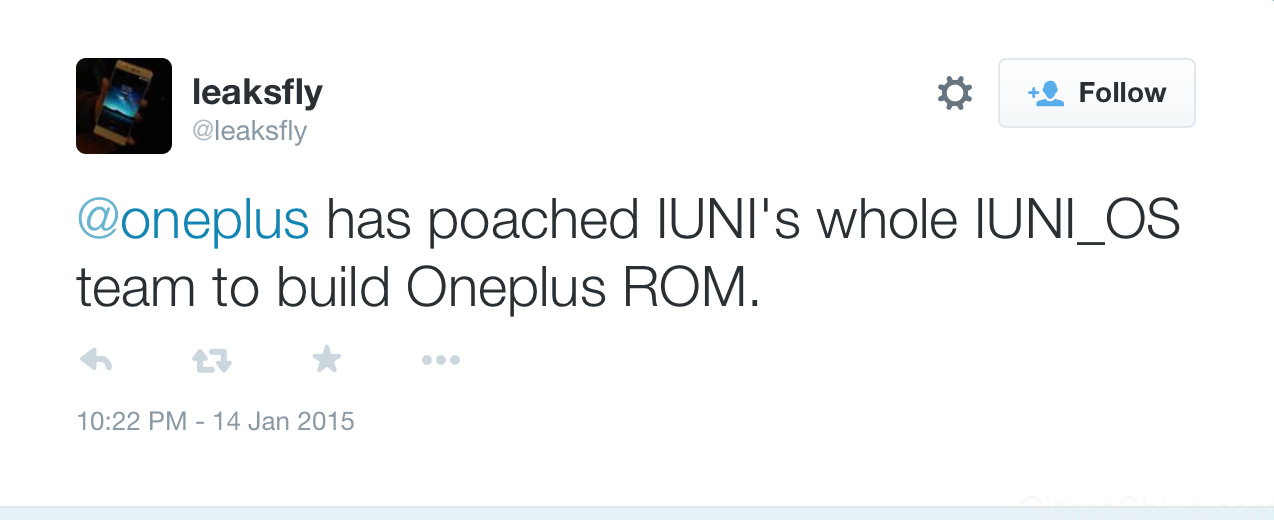 This is confirmed by the latest rumours, which where announced by the @leaksfly on Twitter. It says that OnePlus team hired the whole IUNI (which is mainly known for its U2 and U3 devices) team to help them build up or even build the whole OnePlus ROM. That could mean that the IUNI's team may implement some similar design and functionality elements in to the OnePlus ROM. What is more, we believe that it is not the best thing for OnePlus company since their ROM may be too similar to other Chinese ROMS, especially the one used in IUNI devices, which run company's proprietary IUNI OS.