Vertu to Launch the Vertu Aster T 4G LTE Device in China
Vertu is the company that does not need a further introduction when it comes to luxury devices. They just released Vertu Aster in at September 2014 in China, and seen China's 4G LTE developing very fast. This time around it seems that the manufacturer wants to further expand its portfolio by releasing a Vertu Aster T device in China.
The device will have a dual 4G connectivity (FDD and TDD LTE). Also, it will have a relatively small 4.7 inches screen with a resolution of 1080 × 1920 (covered by sapphire glass), 2.3GHz Qualcomm Snapdragon 800 quad-core processor, 2GB of RAM, 64GB of storage, 13mp rear camera with LED flash, front camera (pixel count is not yet disclosed) and it will be running Android 4.4.2 (yes, you will pay a lot of money, but will not have the newest version of Android).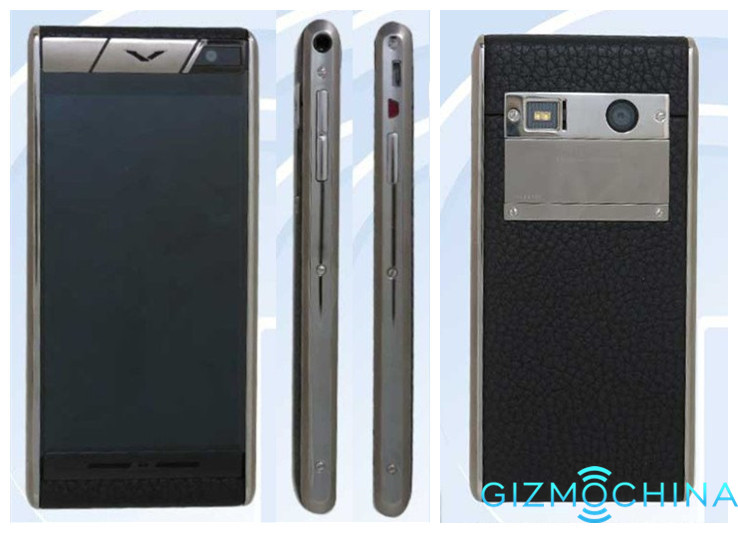 Vertu Aster T offers a variety of leather materials and colors to choose from, depending on the material, Vertu Aster T price will also be different. The colours will include black, pink, blue calfskin basic models and advanced type of black, orange snakeskin models, the former starting at $ 6,900 (the price is about 10x of 16GB iPhone 6), and the price growing up to $ 9,700 for the snakeskin model. In addition to the sapphire glass used to cover the screen and luxury leather materials on the back, the body is made out of titanium alloy. Thus, it will weigh 195g.
As you can see, the manufacturer has released another luxury smartphone that comes with a hefty price tag. Still, there is a niche of consumers, who buy these devices. Any takers?