Pipo's new tablet PC to feature Core M processor and 4GB RAM at 2499 Yuan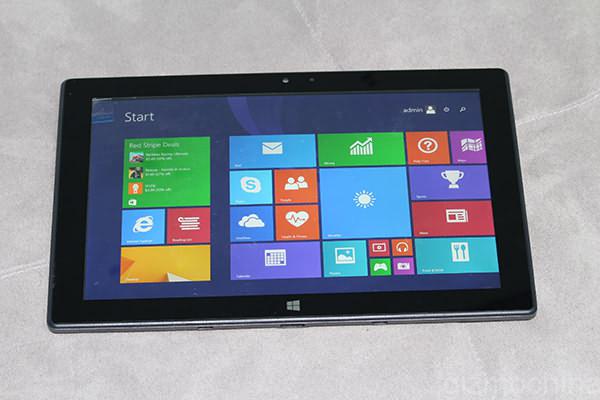 Pipo has a new tablet under development which is said to feature very high end specs. The model number of the upcoming device is not yet known, however, several pictures along with the key detailed specifications of the device were leaked recently.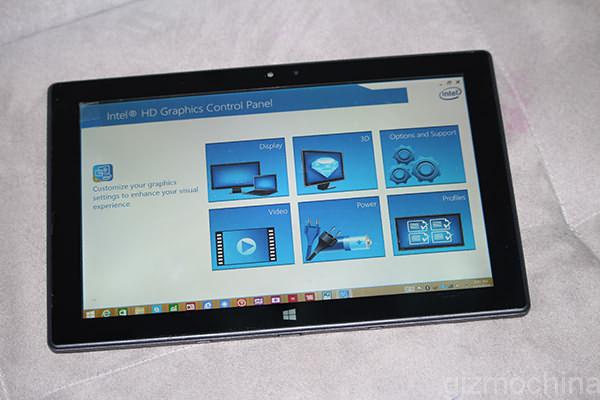 The new Pipo tablet is said to be powered by the Intel's new powerful yet efficient Core M processors. These processors are built on an advanced 14nm process along with a new architecture. This allows the Core M processors to be super fast and power efficient at the same time. Due to the new age Intel processors, the power consumption is reduced to 4.5W which helps increase battery life. Further, despite the tremendous power capacity, the tablet PC comes with a fanless design making the device even more portable and light.
To support this powerful processor, Pipo has reportedly included 4GB of RAM onboard. For storage there will be a 64GB SSD on the device. This overall setup will ensure a very smooth experience for the user.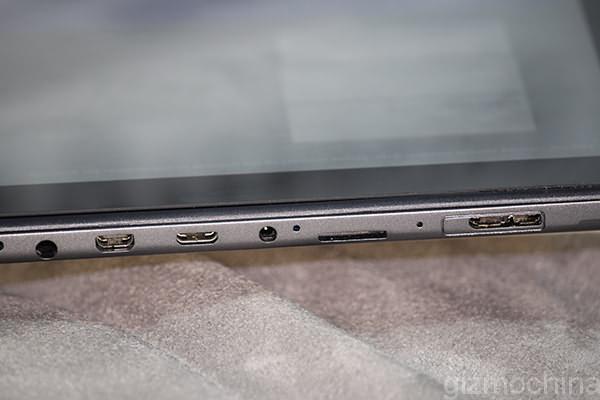 According to the leaked pictures, the device will have a number of connectivity ports such as a card reader, USB 3.0, USB 2.0 and an headphone jack.
The new Pipo tablet PC is expected to retail for a price tag of 2499 Yuan which comes to around $400. We have yet to officially hear anything from the company but expect more details very soon.