UPDATED: PiPO T9 touch screen problem is appear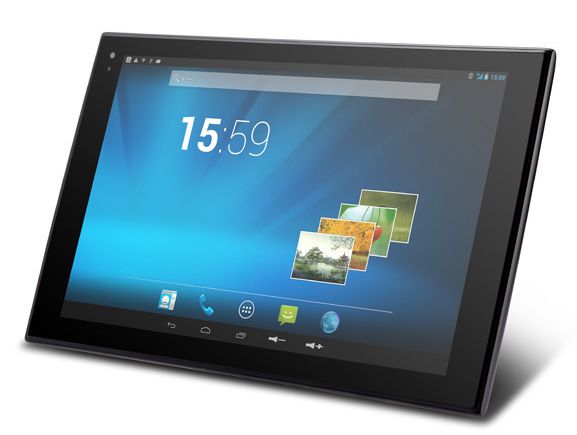 PiPO is the one of Chinese tablet manufacturer that already release their PiPO T9 Android tablet device.
The tablet is packs with 8,9 inch screen HD display and powered by MediaTek MT6592 ARM Cortex-A7 octa-core 2GHz processor, sports with Mali-450 GPU, 2GB of RAM and 32GB of internal storage.

The tablet is also comes with regular Android features such as WiFi, Bluetooth, GPS, and WCDMA/GSM connectivity. Coupled with 13 megapixel rear facing camera with LED flash light and 2 megapixel front facing camera.
The tablet is uses 7300 mAh battery capacity, HDMI ports, microSD card slot and running with Android 4.2 Jelly Bean operating system. This tablet is offers with only $250 USD price tag.
Unfortunately, the user of PiPO T9 tablet has found the problem in the touch screen of PiPO T9 tablet device, the device won't recognize the touch input while the cable is plugin while the device is turn on.
According to the explain video below, the midle area of touch screen is completely unreponsive and sometime the whole screen is not recognize the touch.
While we writing this news, there is no information about the detail problems exactly, hopefully those problems will be solve after the PiPo company has release the patch or maybe those issue is hardware deffect, and the user who has this problem will be got their guarantee. So, what do you think?
UPDATE: We are trying to find this case, and this issue is only happened to this device and only one user that found this problem, the other PiPO T9 user is not got this problem and we are happy to find those fact.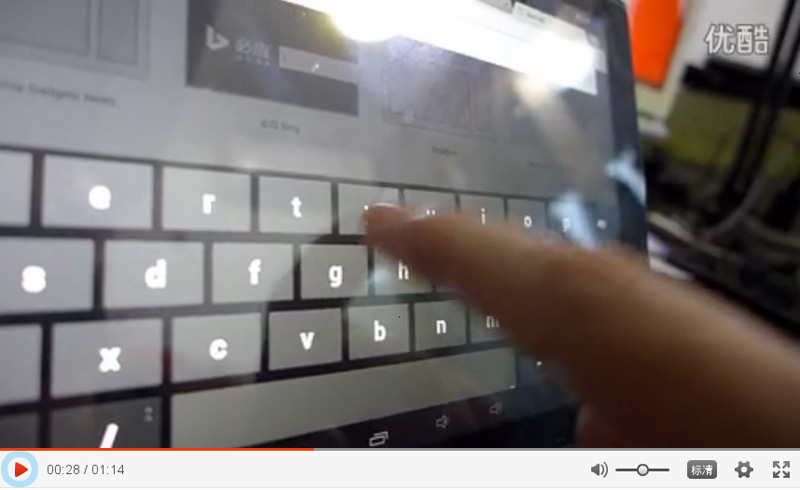 click to play the video.