Samsung ready to release SmartTv with Tizen OS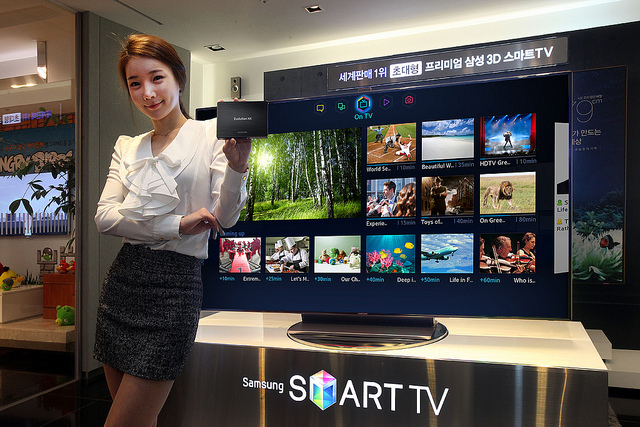 Samsung ready to release SmartTv with Tizen OS
After releasing the first Tizen OS smartphone to the market through Samsung Z, the Korean Company is ready to release the SmartTV with Tizen OS.

While we writin this news, the prototype of Tizen OS-based smart TV has showing at Tizen Developer Conference which held in USA. And we have the demo video after the break.
The upcoming Tizen OS-based smartTV can be operated using remote control and also user gesture that using WiFi connectivity, and you can use your gadget to be the remote control for Smart TV when both device using the same WiFi network.
Unfortunately, there is no information about release date, but  we hope this Smart Tv will be arrive before 2015. Here is the demo video of Samsung Smart TV that running with Tizen OS.