Tencent launches it own TencentOS for smartphones
Tencent is the world's fifth largest internet company and this Chinese tech giant has already established itself as a well known player in the mobile industry with its Tencent QQ and WeChat applications which have millions of users worldwide.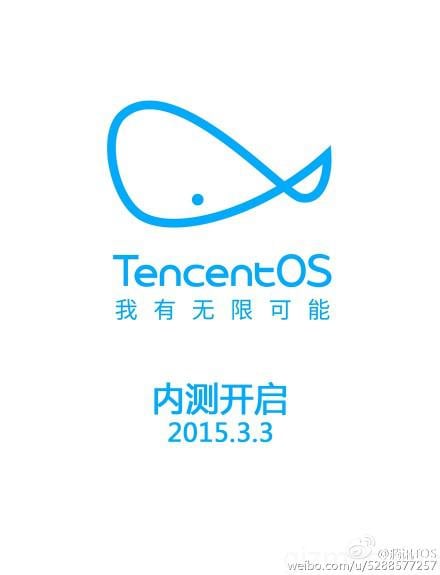 Now, the company has announced that it will soon launch its own operating system called as the TencentOS. This new ROM will most likely be based on Android, much like Alibaba's own YunOS. The company has created a dedicated page on Weibo as well as on its website, where it will update more details soon.
Tencent plans to launch the new TencentOS / TOS in beta on 3rd March 2015. Unfortunately, the company has not revealed what kind of UI it plans to use on its new ROM, but expect more details on its features in the coming few weeks.