First batch of Graphene phones up for grabs in China
Graphene is a recently discovered wonder substance which is an extremely good conductor of heat and electricity. Since its discovery, scientists and researchers have been increasingly working on new products based on graphene. The excellent chemical, mechanical and electrical property of the material has opened up several areas where it can be used, one being the smartphone industry.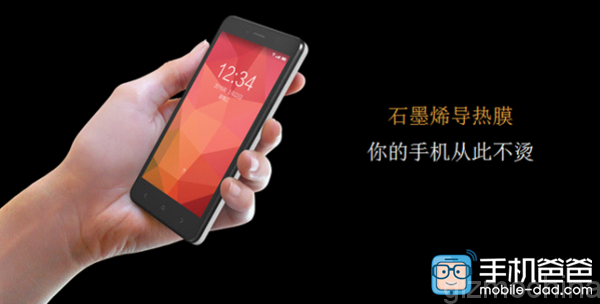 And it looks like, we have the first batch of graphene phones. The first smartphone made from graphene has unsurprisingly come from China. The country has over 2200 patent applications for the material as of 2014, nearly half of the world.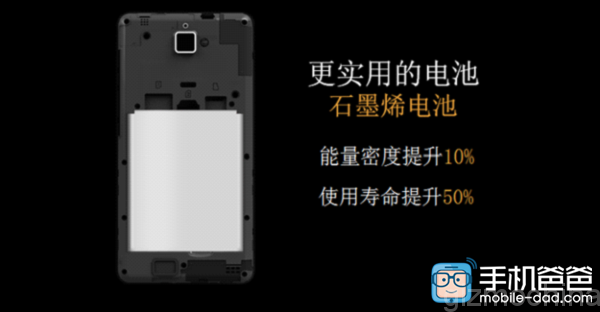 The phone manufactured and made available for sale by the company Galapad will be called as the SETTLER α. It will feature a 5.5-inch touch screen display made of graphene with full HD 1080p resolution. Graphene touch screens are much more sensitive than regular ones. Inside, there will be a 64-bit quad-core Snapdragon 410 processor along with 2GB RAM and 16GB of internal storage. At the back, will be an 8MP camera and up front, there will be a 5MP shooter. Finally, it will also support 4G LTE networks for super fast internet speeds. Retail price is around $406.
There are a number of advantages of using graphene in smartphones. First of all, as mentioned above, the graphene made touch screens are much more sensitive and produce better colors. These touch screen panels can transmit up to 97.7% light. The use of graphene in batteries help increase the overall battery life and standby time of the device drastically. Finally, the material is a good conductor of heat and it helps reduce the temperature of the device to a maximum of 35 degree Celsius.