Sony may release MT6752 powered smartphones this year
Although Mediatek has been gaining ground recently in the smartphone chip manufacturing industry, well established companies still prefer the chips from Qualcomm for their devices.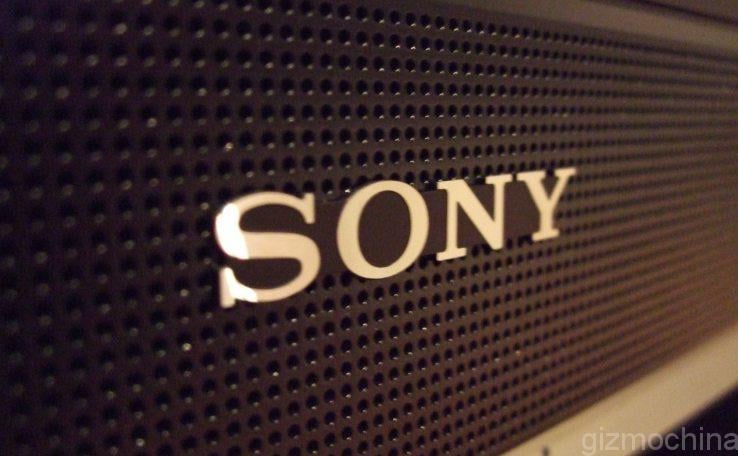 Things have changed a bit in the past few months, since a number of new OEMs have decided to go with Mediatek's low cost yet powerful chips and Sony has been one of them. We recently saw the Sony Xperia E4G, an affordable entry level model running the new Mediatek 64-bit chip. Looks like this will mark a new partnership with Mediatek for its upcoming smartphones.
The first Sony phone to run on a Mediatek SoC was the Xperia C S39h model. However, after that, for some reason, the company decided to stick with Qualcomm for its smartphones. Now, a new report states that after Xperia E4, the Japanese smartphone maker may have many more devices in partnership with Mediatek this year.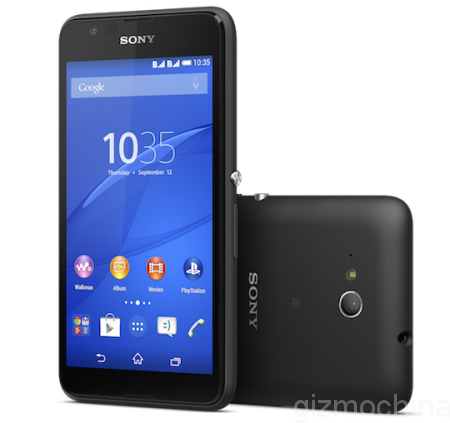 The Xperia E4 sports the old MT6582 quad-core SoC. However, in the updated Xperia E4G model, a Mediatek MT6732 64-bit quad-core SoC will be present which clearly shows the company's willingness to try out other Mediatek chipsets.
Now, Taiwan media reports that the company is in talks to release new smartphone based on Mediatek's powerful MT6752 octa-core 64-bit chipset. It is said that this powerful chipset will give the company's products price advantage as compared to other competitors. The same report states that it may even go with the chipmaker's high-end lineup like MT6795 for its new products.
However, please note that Sony is yet to confirm any additional Mediatek powered phones for 2015 and hence, we cannot be sure of anything unless the company officially confirms the news.