Xaiomi to release 399 Yuan Redmi smartphone in March?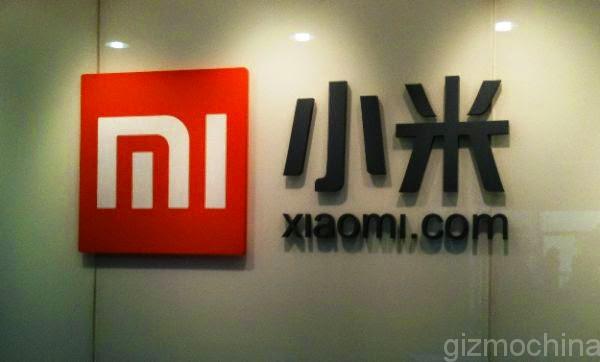 Back in December we came across multiple reports which said that Xaiomi will announce an even cheaper Redmi device to compete in the ultra low cost segment. The device was said to be just 399 Yuan to attract first time smartphone users.
Now, a new report has come up online claiming that Xiaomi will announce this super cheap device by the end of this month. This is the first time we are hearing about the launch date of this upcoming Redmi device.
399 Yuan translates to just about $64 which is a very great price for a phone. Of course, end of the day, everything will depend upon the performance and specs of this super cheap device. But looking at the offerings from Xiaomi till date, we are pretty sure that it won't be disappointing.
Xiaomi is yet to officially confirm the existence of a 399 Yuan Redmi device, but that doesn't entirely rule out such a possibility. Still, its always better to take the news with a grain of salt. Sources also said that the company will also target high end markets  this year, which doesn't come as a surprise as we already saw the powerful Xiaomi Mi Note and Note Pro smartphones announced back in January.
If Xiaomi is going to launch the new Redmi device this month, then expect a lot more information in the coming days. Stay tuned.