Could this be what Xiaomi meant by yesterday's TZC Teaser?
Yesterday morning, Xiaomi revealed a new teaser on Weibo, hinting at another possible product announcement that will be made at its fifth anniversary celebration event on March 31 i.e. tomorrow. The teaser was not very clear, but had the words TZC on top along with a image of a device which looked like an electronic scale. Today, we have some more information about this said device.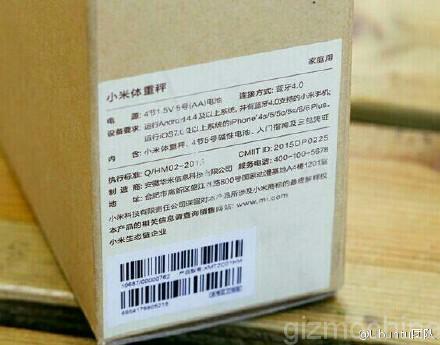 China's Ubuntu team revealed earlier today that the words TZC was probably hinting at the new smart electronic weighing scale from the company. The images reveal that the device can be connected to phones running Android 4.4 or higher and iOS 7 or higher. The electronic scale can display weights between 5KG to 150KG and will be manufactured by China Information Technology Co. Ltd.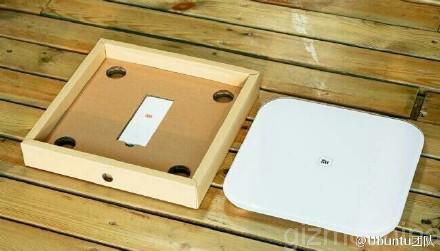 Looks wise, the scale will be white in color with smooth round edges. We don't see any button on the top, but there will be the Mi logo at the center. However, another image reveals that the weight will be indicated using the LED lights on top of the device. We can clearly see that the scale is showing 51.8 Kg in the image.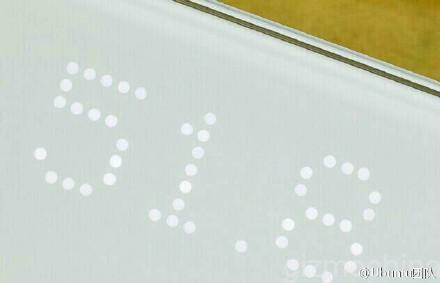 Finally, we can see that the Xiaomi electronic scale uses four 1.5V AA sized batteries at the back.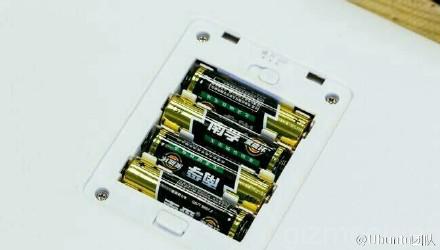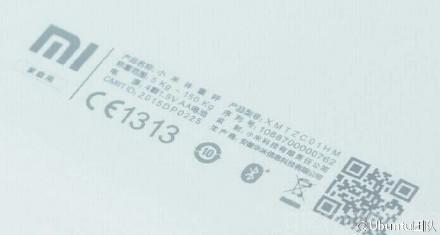 Now, you must be wondering what does TZC mean. Well, in one image we can see that the model number of the device is XMTZC01HM, which is probably why we saw those letters on top of the teaser.
So, what do you think about this new smart scale from Xiaomi?